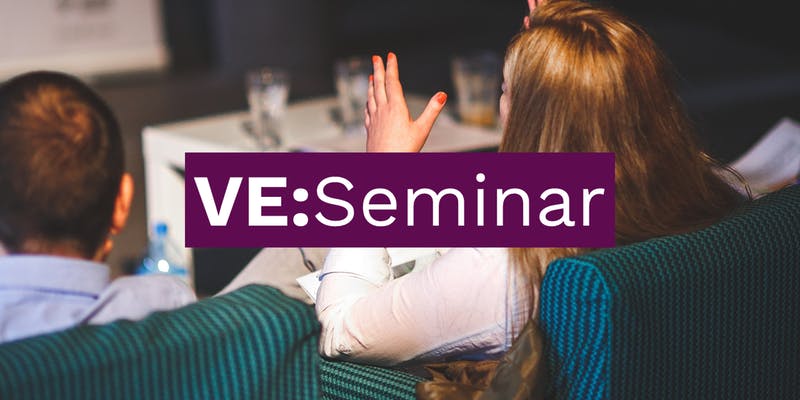 Visitor Experience Seminar 2018
Dates
8th Aug 2018 01:00pm
Add to Calendar
08-08-2018 1:00 pm
08-08-2018
Visitor Experience Seminar 2018
DESCRIPTION The Visitor Experience Forum will provide delegates with a fantastic insight into a broad range of topics relevant to those working in the sector in its current climate. Our speakers are all working in the sector and will be talking about real projects, what went well and what didn't go so well! Let's face it we often learn far more from our mistakes than our successes. The day will be fast-paced with a series of speakers delivering quick 10-minute…
Wellcome Collection, 183 Euston Rd, London, NW1 2BE
Description
DESCRIPTION
The Visitor Experience Forum will provide delegates with a fantastic insight into a broad range of topics relevant to those working in the sector in its current climate. Our speakers are all working in the sector and will be talking about real projects, what went well and what didn't go so well! Let's face it we often learn far more from our mistakes than our successes.
The day will be fast-paced with a series of speakers delivering quick 10-minute presentations. Following the seminar, all delegates are invited to join us at a drinks reception kindly sponsored by our friends at Artisan People. Delegates will have the opportunity to network with each other as well as meet all our speakers.
The seminar is open to anyone working in a role that helps ensure a fantastic experience for visitors. This seminar will provide a great development opportunity for staff and managers are encouraged to bring their teams.
MEET THE SPEAKERS
Charles Read – Managing Director, Blooloop
Linda Moir – Puteyred
Matt Lynch – Executive Director of Engagement Projects Moonshot
Rachel Mackay – Kew Operations Manager, Historic Royal Palaces
Reid Smith & Christopher Burns – Wellcome Collection
Allegra Markson – Spectrix
Paul Griffiths – Head of Operations, The Mary Rose Trust
Adam Corsini – Archaeological Archive Manager, Museum of London
Frances Sampayo – Operations Project Executive for Historic Royal Palaces & Co-Chair of the South East Emerging Museum Professionals Network
The seminar will be followed by an evening drinks reception and the ​VE Awards​.
The next day there will be a visit to attractions in Kensington, led by Paul Gibbons (Head of Visitor Experience, Design Museum).
More information can be found at https://vedf.weebly.com
Location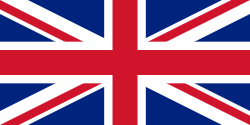 Wellcome Collection, 183 Euston Rd, London NW1 2BE, UK