The WAZA Virtual Annual Conference will take place from 12-15 October 2020, or if you are based in Oceania, 13-16 October.
WAZA is a global alliance of regional associations, national federations, zoos and aquariums, dedicated to the care and conservation of animals and their habitats around the world. Due to the challenges of COVID-19 and the barriers to travel, the 2020 WAZA annual conference will be held digitally.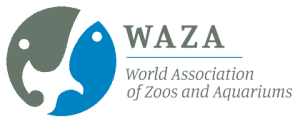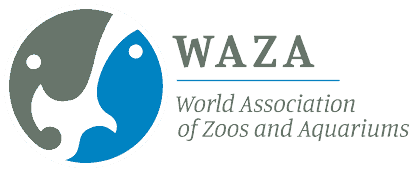 The WAZA virtual annual conference will take place through WAZA's regular Whova mobile application, which will also be accessible via desktop. We will discuss lessons learned over the past months and how we have been adapting to the challenges; as well as how to continue our commitment toward the protection of the animals under our care and in the field. We are particularly excited about this year's virtual format, as it will make the conference more accessible and inclusive to all of our valued members, as well as the wider community. The conference will be open to all staff of WAZA members, as well as members of WAZA's recognised regional and national associations. We also welcome other institutions upon request. The International Zoo and Aquarium Educators Conference will be held digitally on October 10-11. The
www.waza2020.org
website and registration will open soon. If you have any other questions about the conference contact us at 
conference@waza.org
.
---
How to get there