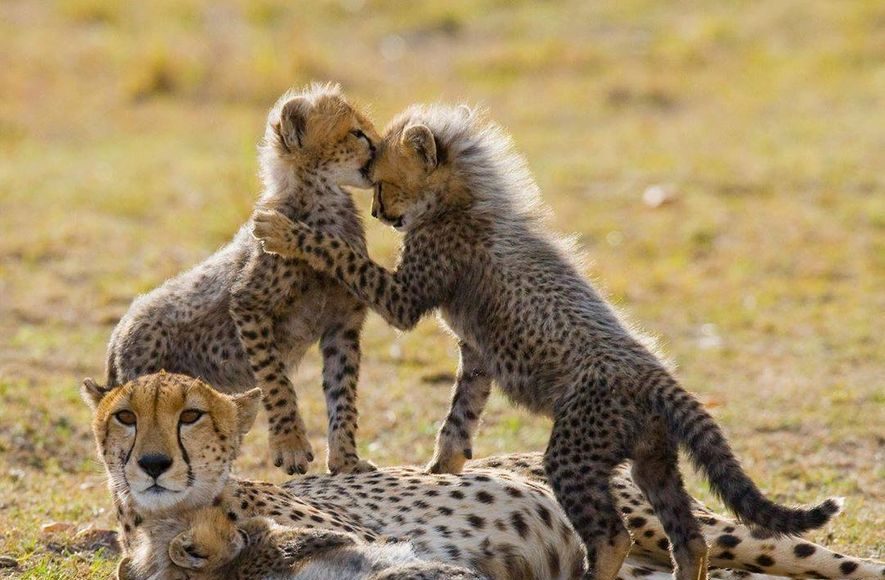 ZAA Annual Conference 2019
Dates
15th - 18th Nov 2019
Add to Calendar
15-11-2019
18-11-2019
ZAA Annual Conference 2019
The ZAA Annual Conference 2019 will take place from November 15 – 18, 2019. It is organised by the Zoological Association of America.
Embassy Suites by Hilton Montgomery Hotel & Conference Center
Description
The Zoological Association of America will be hosting its annual conference in Montgomery, Alabama from November 15 – 18, 2019. The 14th ZAA Annual Conference 2019 is presented by Mazuri and hosted by Montgomery Zoo & Mann Wildlife Museum.
Prior to the start of the conference, attendees have the option to join a Pre-Conference tour (separate fee required) on Friday, November 15, at Alabama Safari Park. They will be able to view more than 800 exotic animals including zebra, giraffe, camels, bison, watusi, sable, all in the expanse of the area's newest 350-acre Safari Park. Attendees have the option to drive through the adventurous 4 miles of safari roads in their own vehicles and are able to feed and view the animals in a natural setting. A guided wagon tour will also be available for attendees.
The ZAA Annual Conference 2019 has a diverse range of presentations and workshops that touch on relevant topics within the industry. In addition, the organisers are excited to have Mr. Ramiro Isaza, Professor of Zoological Medicine at the University of Florida, as their Keynote Speaker for this year's conference.
For more details, please visit http://zaa.org/conference/annual-conference.
Location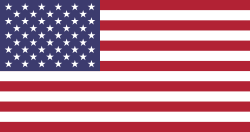 300 Tallapoosa Street, Montgomery, AL 36104, USA
Organiser profile