Back to PGAV Destinations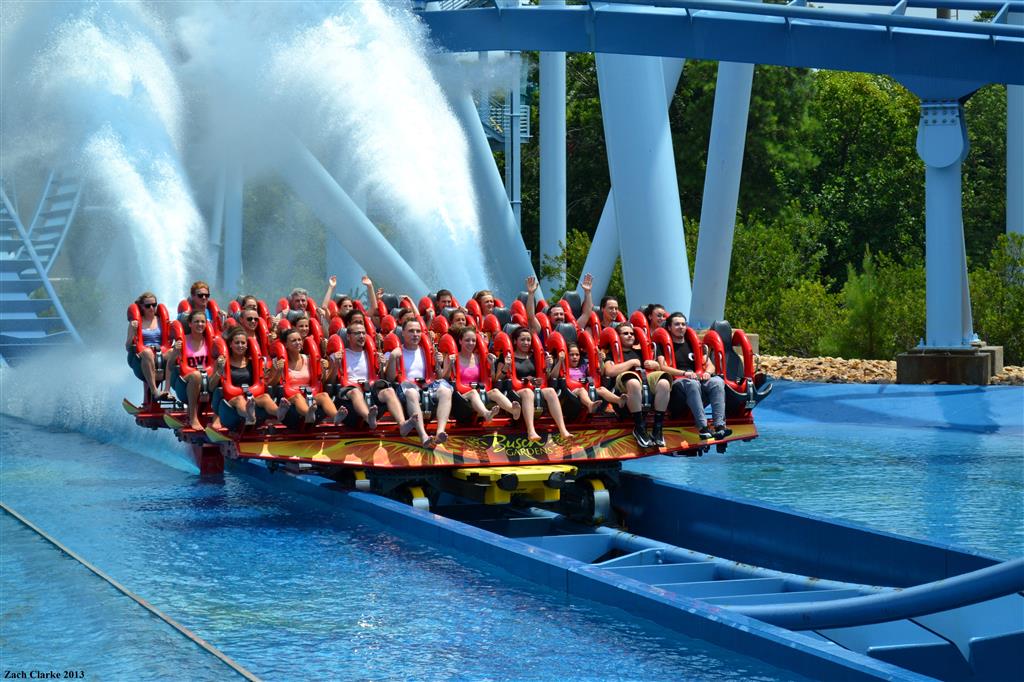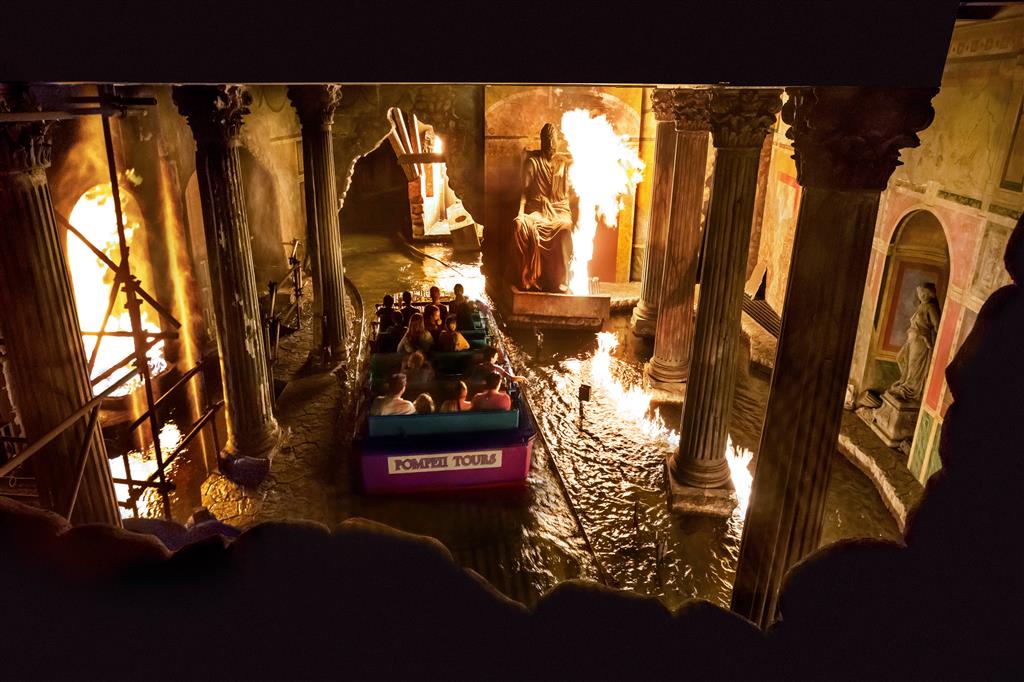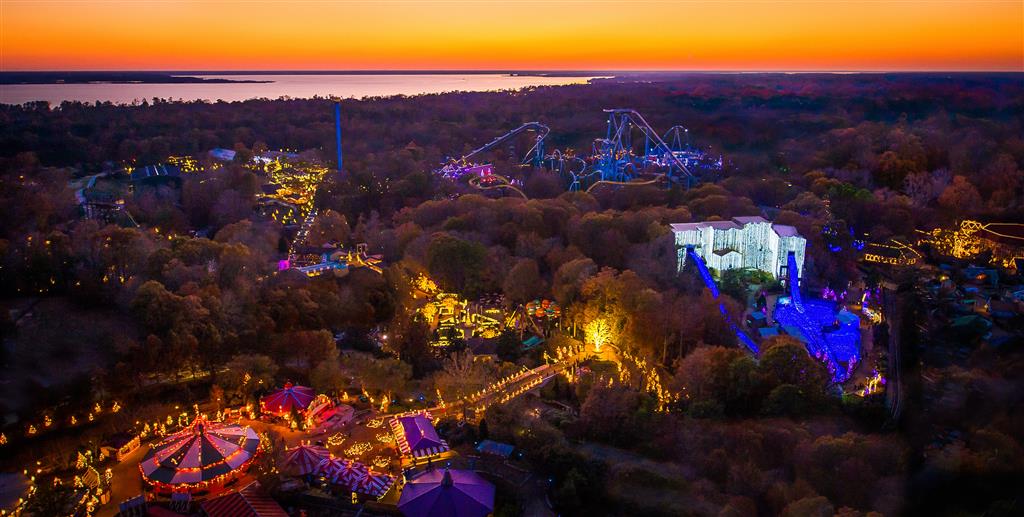 Busch Gardens in Williamsburg is a 360-acre family entertainment park themed around the "Old Country" of Europe. The overall concept complements the historic character of nearby Colonial Williamsburg by focusing on the original European settlers to the New World. Nestled in the woods are 17th Century villages from England, Ireland, Germany, France, and Italy, Busch Gardens Williamsburg is arranged in nodes around a 60-acre lake.
Busch Gardens Williamsburg has been voted "World's Most Beautiful Park" for more than 25 consecutive years by the National Amusement Park Association.