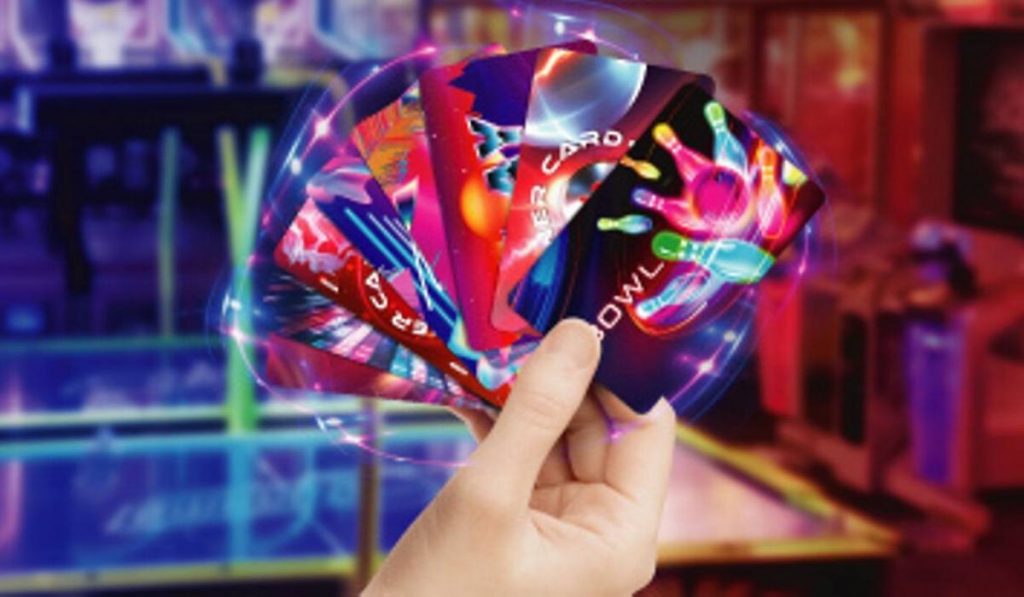 Drive more profit for your business with Embed
INCREASE YOUR REVENUE
Designed to deliver a superior guest experience, Embed's cashless integrated software solution enables business owners to manage their entire business, guest bookings, party planning via mobile to point-of-sales, including attractive upsell packages, maximising guest spending.
REDUCE YOUR COSTS
With Embed's platform, a business (single or multi-location) has real-time visibility and control across the entire operation: a full range of games management, real-time prize inventory, unmatched flexibility of electronic or dual-ticket operation, self-recycling game card kiosks and so much more. Proven to deliver immediate cost savings.
GROW YOUR PROFITS
Embed is the key to the success of many entertainment venues across the globe. Delivering double-digit sales growth while reducing costs. Embed's interconnected platform increases business transparency, helping you make investment decisions that drive bigger profits.
For more information, please visit www.embedcard.com.