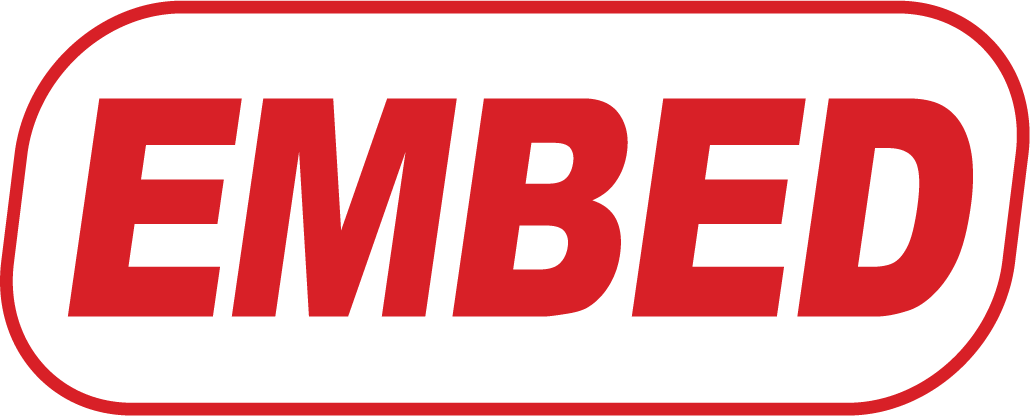 Embed- Complete Solutions for FEC, Amusement & Entertainment Businesses
Embed is a worldwide supplier of point of sale and revenue management systems for the amusement, entertainment and leisure industries. As a leader in the market, Embed delivers a well rounded set of tools designed to manage all areas of any entertainment facility.
Our focus is on enhancing site revenues through the use of cashless payment systems, value-added packages, guest membership and loyalty programs, full redemption management, access control, integrated and automated reporting to provide operators full control of their locations.
By offering location operators a full portfolio of revenue management systems, point of sale solutions, debit card and ticketing solutions, FEC business reporting and redemption counter solutions in addition to connections for electronic locker systems, amusement games, video games, redemption games and arcade games Embed is able to deliver a high level of satisfaction across many consumer touch points. Our parent company Helix Leisure allows operators to avoid the complexity and risk of dealing with lots of individual suppliers and service providers.