Back to PGAV Destinations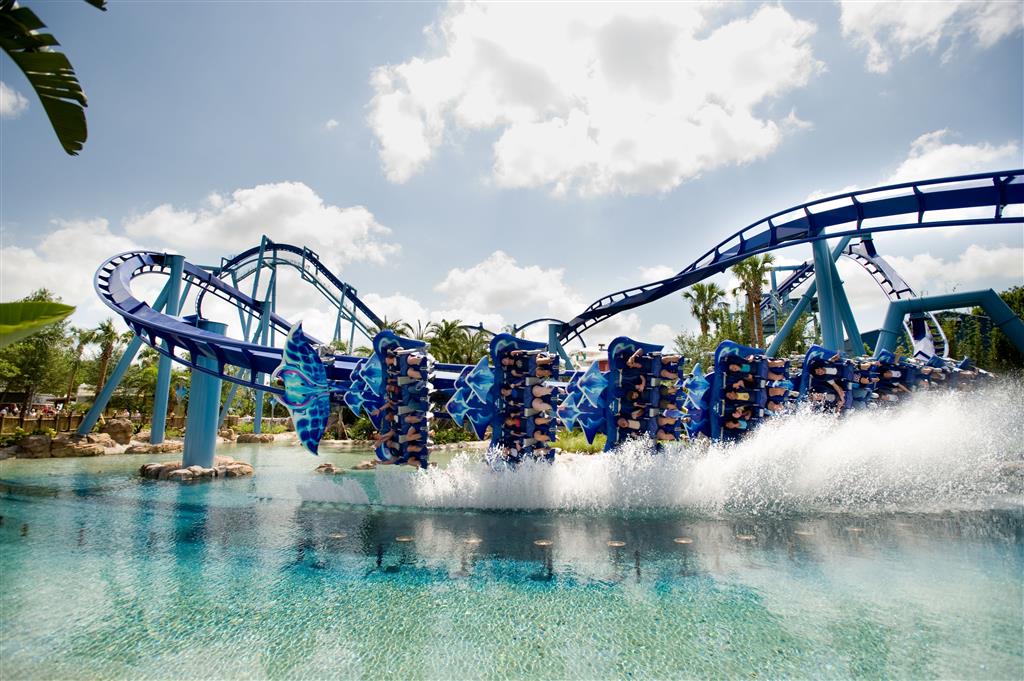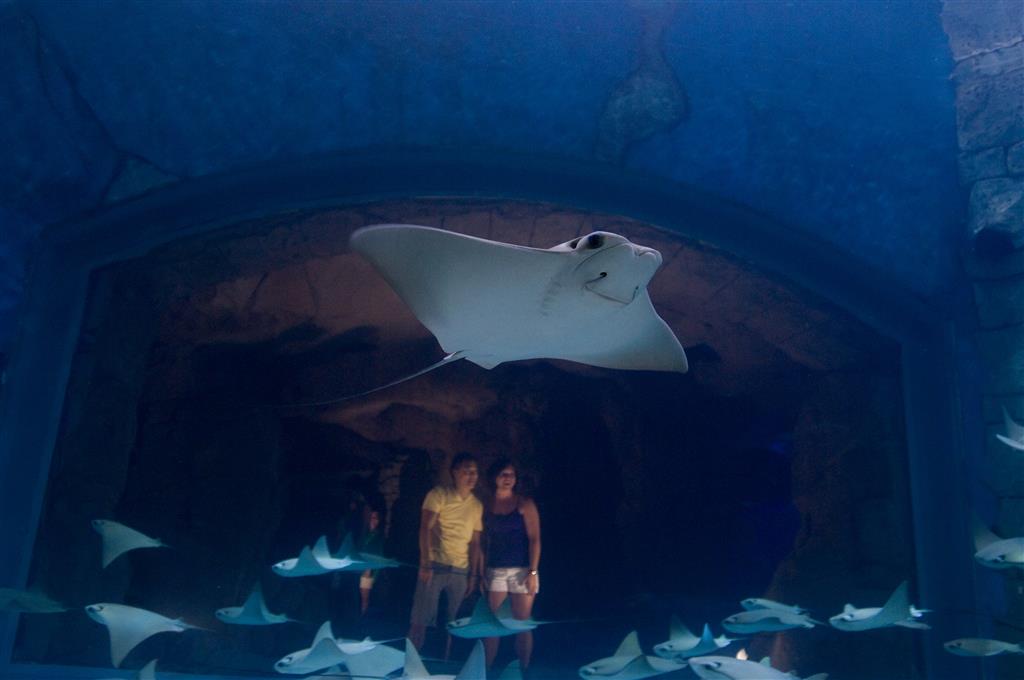 Both themed around the beautiful, aquatic world and shape of manta rays, Manta Orlando and Manta San Diego are thrilling SeaWorld roller coasters and aquariums. The coasters offer the exciting experience of gliding, swooping, and diving from sky to sea: and while Orlando suspends riders face-down, narrowly flying by a scenic waterfall and skimming the glistening lake; San Diego's Manta is a double-launch, multi-media experience like none other. Together, both attractions' aquariums offer guests viewing and touch pools with tropical fish, sea dragons, sea horses, and a variety of rays including shark, spotted eagle, and leopard rays.
Manta has been awarded Best New Attraction by both Theme Park Insider and the National Amusement Park Historical Association.