Bart Dohmen is active in the high-end themed entertainment world and has worked on many projects in different executive roles. After a career in the technology side of the business, Bart joined BRC Imagination Arts as their Managing Director for Europe and the Middle East. After 13 years he started his own consultancy business TDAC International and became CEO of Unlimited Snow. Bart is a frequent speaker at conferences and enjoys writing observations about the themed entertainment industry.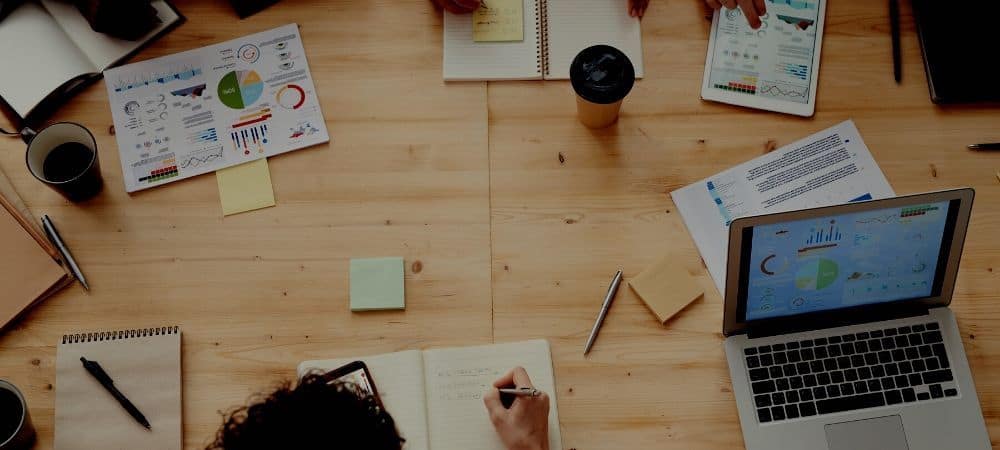 Keeping your business models up to date is important, especially during a crisis: a situation where...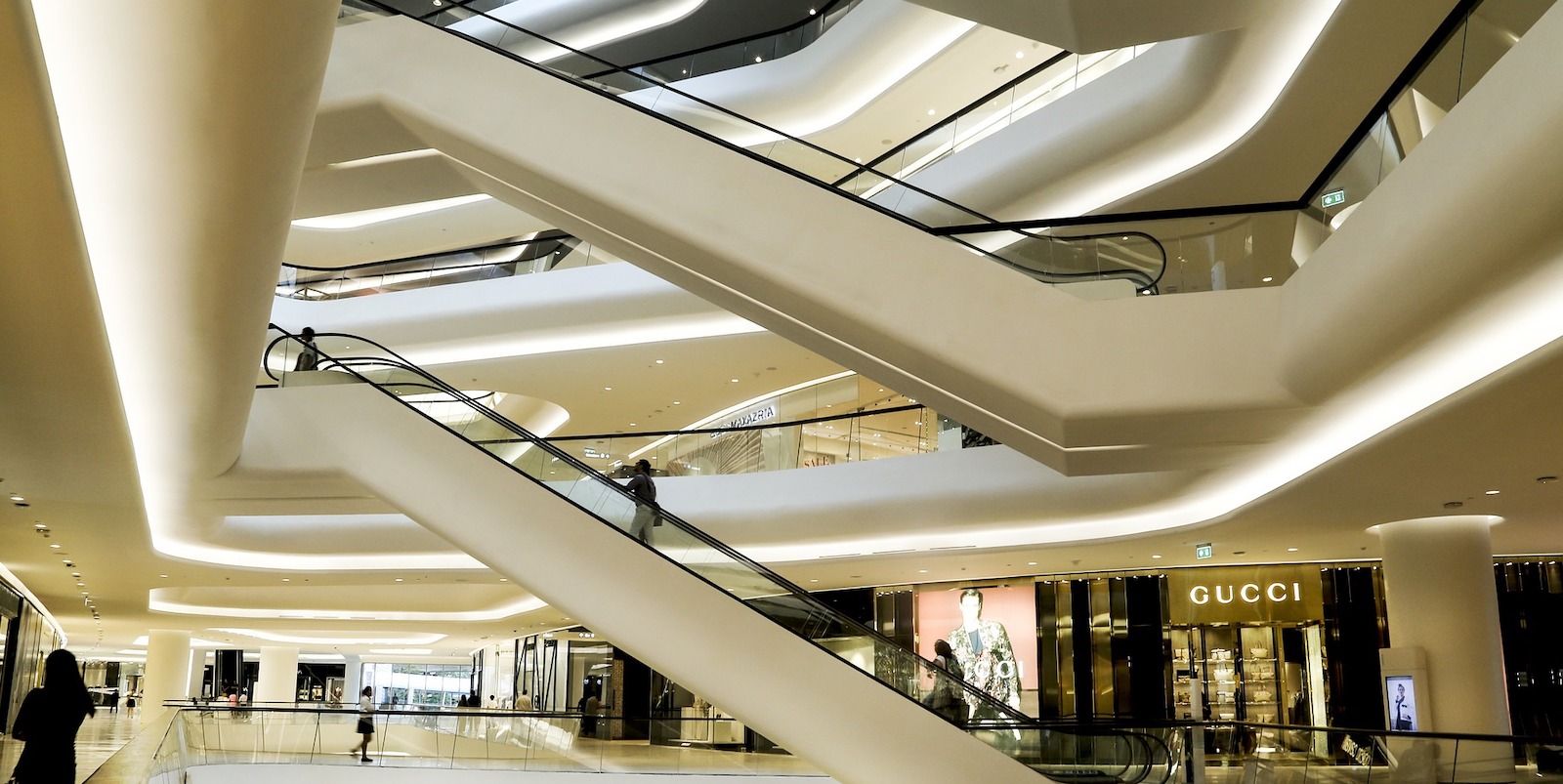 Shopping malls and retail centres are always looking for ways to increase footfall, and adding...