Wim Strijbosch is a PhD candidate and lecturer at Breda University of Applied Sciences. In his PhD trajectory, he works with both neuroimaging and physiological measures of emotion to study tourism and leisure experiences.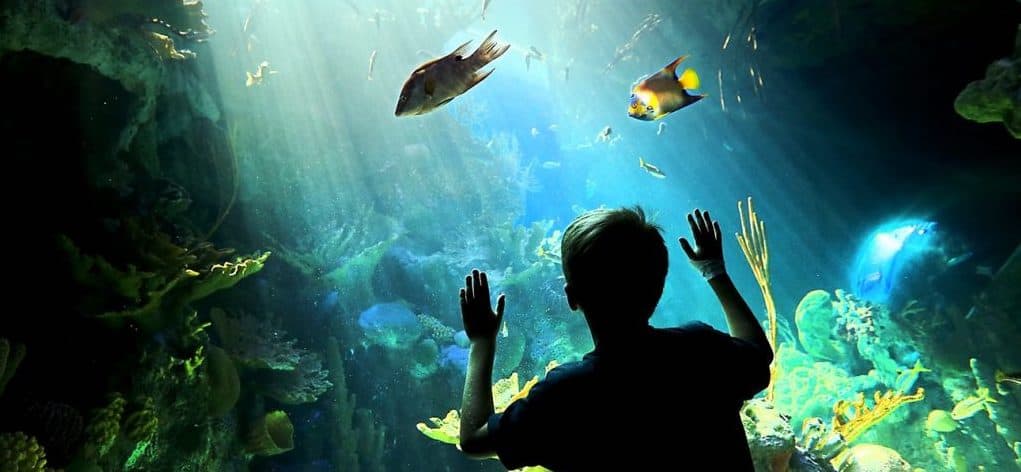 Themed entertainment providers around the globe are focused on creating memories, providing...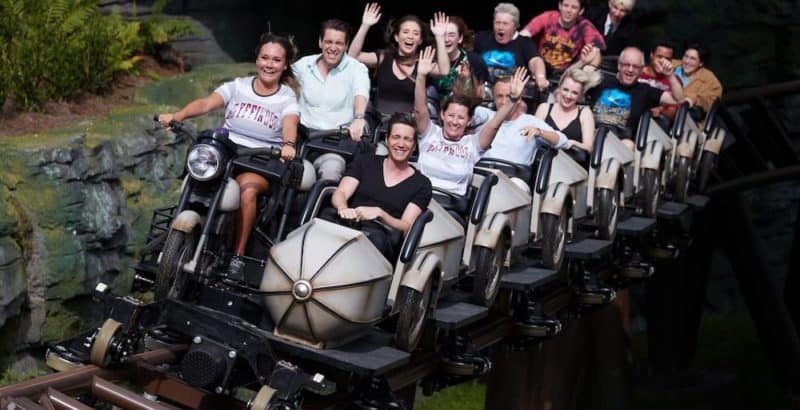 In the attractions industry, we often talk about "experience." But where did this concept come from...