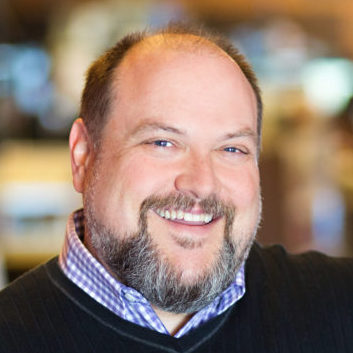 Principal, Creative Development
Thinkwell Group
Dave Cobb joined Thinkwell in 2007 after working as a creative director at Paramount Parks. He's now one of the key team members and creative forces at the LA-based design and production agency which boasts theme park, attraction, museum projects and live shows worldwide.
Cobb has been involved in some of Thinkwell's biggest projects including Monkey Kingdom theme park and Jurassic Dream Daqing in China, plus work with Warner Bros, Universal Studios, Lionsgate, Walt Disney, Google, the Chicago Museum of Science and Industry and many more.