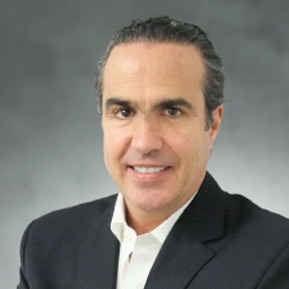 President/ CEO
KidZania
López has been ranked among the most successful entrepreneurs in México by Forbes. The former director of venture capital for General Electric Capital made his name in the attractions industry in 1999 with the opening of a unique family entertainment concept in Sante Fe, Mexico City.
KidZania has been copied many times, but remains the world's leading children's role-playing attraction. At its 21 outlets in 18 countries, young guests mimic adult professions in a miniature city in exchange for the fantasy world's currency, Kidzos.
Parents love the concept for the experiential learning it provides to their children. And for KidZania and its international network of franchisees, the business model also provides commercial opportunities with brand owners keen to create bespoke experiences for kids.