KidZania is taking its innovative family entertainment centres (FEC) to the Mecca Mall in Amman, Jordan. The $10 million edutainment attraction will cover an area of 5,000 square metres when it opens.
According to a press release, Amman has a population of more than three million children up to 14 years old. The city will expand its play offering with one of the most innovative FECs in the world.
The estimated cost of KidZania in Jordan is $10 million, with a construction period of 12 months. It will cover an area of 5,000 square metres at the latest extension of Mecca Mall.
KidZania Metropolis in Jordan is a partnership between Edrak for Edutainment Projects Development and Al Adiyat Real Estate Development Company.
One of the most innovative FECs in the world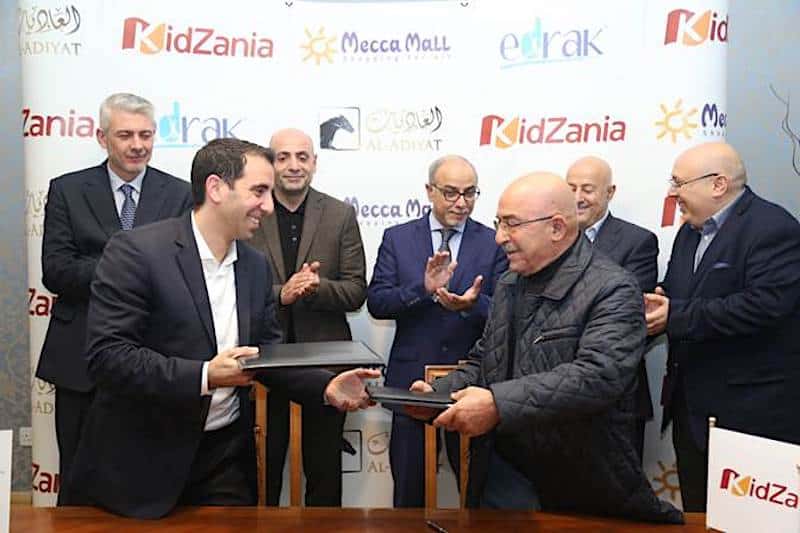 Ahmed Habib, CEO of Edrak for Edutainment Projects, said: "We are pleased to continue expanding our relationship with KidZania, first in Egypt and now in Jordan.
"This new Metropolis will allow children residing in Amman to enjoy this amazing edutainment concept and discover a wide variety of professions through the magic of role-playing activities.
"I'm delighted with this partnership and looking forward to collaborate with the team at Mecca Mall."
KidZania locations are interactive miniature cities for children, with a focus on learning and fun through role play.
The company has 28 locations in 21 countries. It is developing a further 11 locations in the US, Indonesia, South Africa, and more.
KidZania is expanding globally with 28 locations
Hernan Barbieri, KidZania's Minister of State, said: "KidZania Amman will be our 9th Metropolis in the Middle East, thus increasing our presence in this thriving region.
"We are excited about the opportunity of bringing our quality edutainment concept to more children, who can later become positive change agents in their communities and contribute to the creation of a better world."
Last year, Emaar Entertainment announced the opening of KidZania Abu Dhabi in Yas Mall. The new edutainment attraction marked the expansion of KidZania in the UAE.
Blooloop previously talked to KidZania creator and founder Xavier López Ancona about the remarkable growth of the brand.