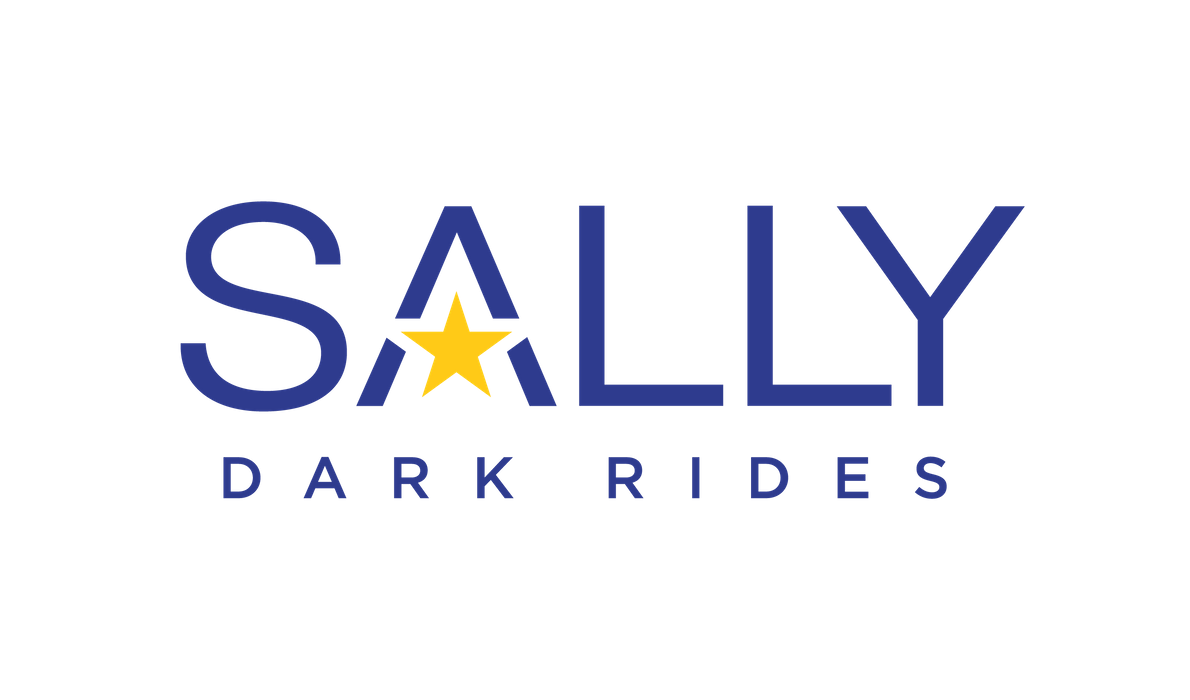 Destination-quality Dark Rides for Regional Parks
Sally takes the traditional dark ride to new levels. Understanding our client's goals while keeping their budgets in mind, we deliver the quality dark ride experience that guests have come to expect at destination parks. Fully developed storylines, multiple interactive elements, and exciting special effects are combined with colorful animated characters, original soundtracks, and show lighting that bring visitors back time and time again.  
Our services include:
Product Selection
From innovative custom designs to collaboration with well-known IP's, we'll help you create a highly marketable attraction for your park and a memorable experience for your guests.
Dark ride categories:
Classic Storytelling – sit back, relax and get lost in an imaginative story complimented with beautiful set pieces and animatronics.
Interactive Gaming – practical targets and vivid scenery boost repeat ridership and friendly competition.
Mixed-Media – combining storytelling, interactive media, and immersive environments to create a larger-than-life experience.
Now Available: Call today to secure one of these hot IP's for your park.
Based on the PBS KIDS award-winning series, SPLASH AND BUBBLES follow the adventures of Splash, Bubbles, Dunk, and Ripple as they dive into the incredible world of marine biology and oceanography. Richly themed scenes, toe-tapping tunes and loveable characters are sure to make a splash with your park audience.
Five Nights at Freddy's- The Ride
This interactive dark ride is designed to be a real-time, multiplayer version of Scott Cawthon's wildly popular video game, "Five Nights at Freddy's". Experience what it's like to work security at Freddy Fazbear's Pizza, where riders must defend themselves from the malfunctioning animatronics and try to stay alive for 5 nights.
The Walking Dead: Battle for Survival
AMC presents a once in a lifetime opportunity to bring the number one show on TV to life in dark ride form. The Walking Dead: Battle for Survival brings the chilling and thrilling ride experience teens and adults are seeking. This dark ride will be sure to pack in all of Sally's award-winning ride components: interactive gaming, mixed-media scenes, hauntingly lifelike animatronics, motion-based ride vehicles, immersive sets and 4-D special effects.
Visit our website to view all dark rides now available to own (including license-free options) or contact us with your idea!
+1(904)355-7100 | sallycorp.com
Sally Dark Rides: The Dark Ride Specialists
2017 was exciting for Sally, marking our 40th year in the attractions industry.  We completed three more instalments of the 'World's Best New Ride' – JUSTICE LEAGUE: Battle For Metropolis.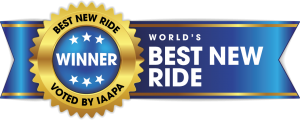 2018 proves to be another busy year as we finish production of Spokjakten (Ghost Hunt) for Furuvik park, Sweden's first interactive dark ride. We are actively working with others in the industry to bring more dark rides to life in parks around the world.