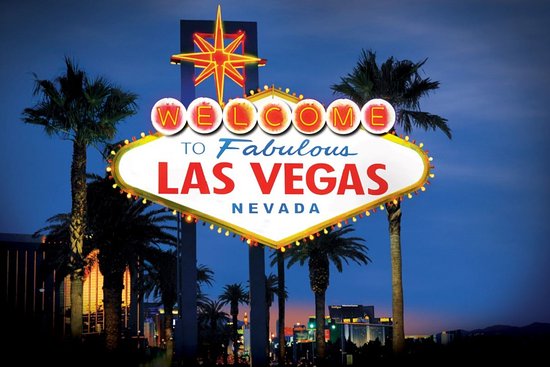 Dates
26th - 28th Mar 2019
Add to Calendar
26-03-2019
28-03-2019
Amusement Expo 2019
The 2019 Amusement Expo International is the annual event for the coin-op and revenue-generating amusement, music and family entertainment industry. It is a three-day program featuring new technologies, networking possibilities, information and education all under one roof. The expo will begin with a full day of education sessions on Tuesday, March 26, 2019. These compelling educational sessions will address timely topics and provide useful information for all who attend. Two full days of exhibit time will follow on Wednesday, March 27, and Thursday,…
Las Vegas Convention Center
Description
The 2019 Amusement Expo International is the annual event for the coin-op and revenue-generating amusement, music and family entertainment industry.
It is a three-day program featuring new technologies, networking possibilities, information and education all under one roof.
The expo will begin with a full day of education sessions on Tuesday, March 26, 2019. These compelling educational sessions will address timely topics and provide useful information for all who attend. Two full days of exhibit time will follow on Wednesday, March 27, and Thursday, March 28, 2019.
Location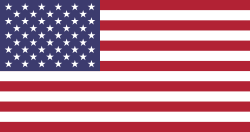 Las Vegas Convention Center, Las Vegas, NV, USA