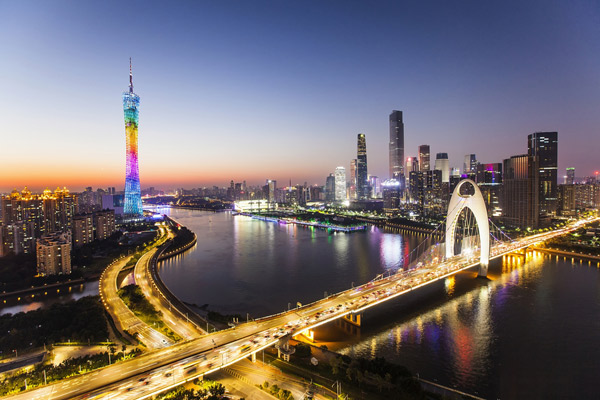 Asia Amusement and Attractions Expo 2018
Dates
3rd - 5th Apr 2018
Add to Calendar
03-04-2018
05-04-2018
Asia Amusement and Attractions Expo 2018
2018 Asia Amusement & Attractions Expo(AAA  2018) will take place in China Import and Export Fair Complex during April 3rd-5th, a 3 days' Event covering an exhibition area of 130,000m2, aims at building up the largest event for parks in Asia. Covered an exhibition area of 130,000m2, with 7,500 booths and more than 1100 exhibitors, AAA (integrated with CIAE & TPAE) has become the largest event of games, amusement, theme parks and attractions in Asia and the second one in the world. Blooloop's own Charles Read will be a…
China Import & Export Fair Complex(Area A) Hall 1.1-8.1
Description
2018 Asia Amusement & Attractions Expo(AAA  2018) will take place in China Import and Export Fair Complex during April 3rd-5th, a 3 days' Event covering an exhibition area of 130,000m2, aims at building up the largest event for parks in Asia.
Covered an exhibition area of 130,000m2, with 7,500 booths and more than 1100 exhibitors, AAA (integrated with CIAE & TPAE) has become the largest event of games, amusement, theme parks and attractions in Asia and the second one in the world.
Blooloop's own Charles Read will be a speaker in one of the sessions during the conference.
Event Website

Location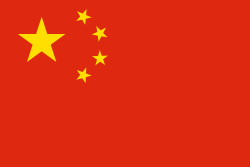 China Import and Export Fair, Yuejiang Middle Road, Haizhu, Guangzhou, Guangdong, China