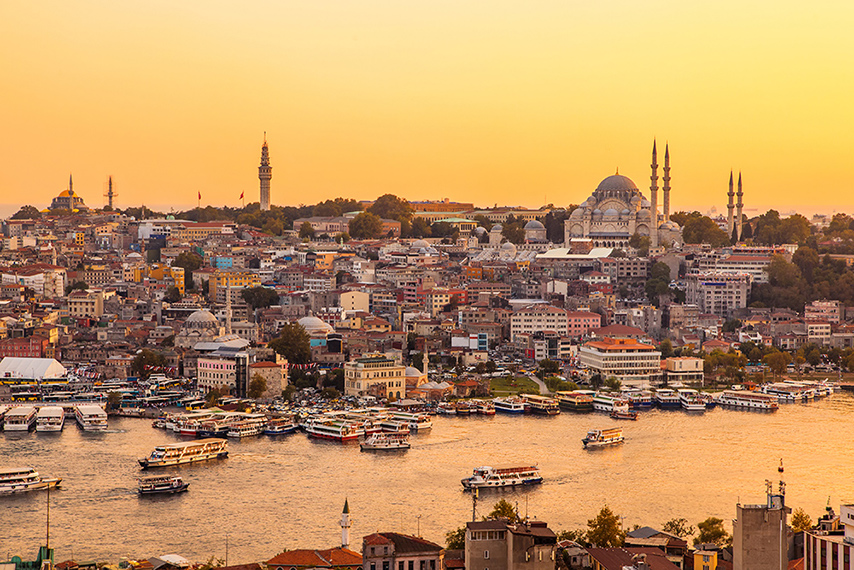 Dates
14th - 16th Feb 2019
Add to Calendar
14-02-2019
16-02-2019
ATRAX 2019
ATRAX is the leading trade show in Turkey for the Entertainment, Park and Recreation sector. The show, in Istanbul, Turkey, welcomes participants and visitors from around the world, bringing the latest innovations, technologies and products to the entertainment industry. ATRAX 2018 hosted 182 companies from 21 countries and was visited by 9124 professionals from 42 different countries. ATRAX 2019 will be the exhibition's seventh year, and will continue to introduce the latest innovations, technologies, products and projects of the amusement sector…
Istanbul Expo Center
Description
ATRAX is the leading trade show in Turkey for the Entertainment, Park and Recreation sector.
The show, in Istanbul, Turkey, welcomes participants and visitors from around the world, bringing the latest innovations, technologies and products to the entertainment industry.
ATRAX 2018 hosted 182 companies from 21 countries and was visited by 9124 professionals from 42 different countries.
ATRAX 2019 will be the exhibition's seventh year, and will continue to introduce the latest innovations, technologies, products and projects of the amusement sector to the professionals and investors of the sector.
Location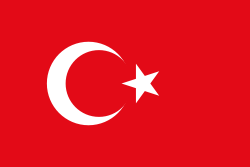 Yeşilköy, Istanbul Expo Center, Atatürk Cd., Bakırköy/Istanbul, Turkey