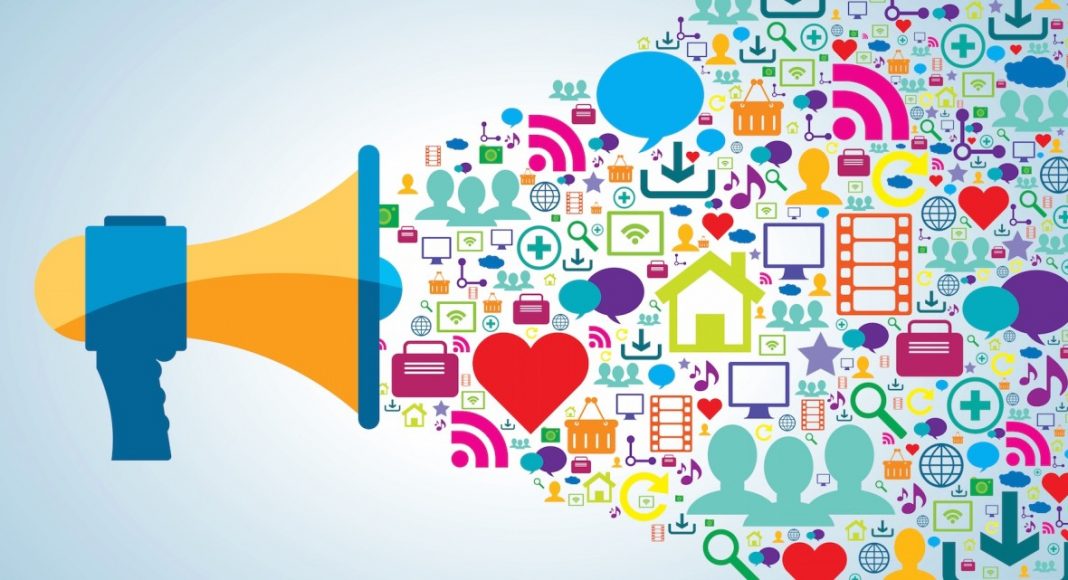 BALPPA Health and Safety Seminar 2019
Dates
28th Nov 2019 10:00am
Add to Calendar
28-11-2019 10:00 am
28-11-2019
BALPPA Health and Safety Seminar 2019
The annual BALPPA Health and Safety Seminar 2019 will be taking place at Drayton Manor Park Hotel on 28 November, from 10am to 3pm.
Drayton Manor Park Hotel
Description
The annual BALPPA Health and Safety Seminar 2019 will take place at Drayton Manor Park's Hotel on 28th November.
This seminar is hosted the day after BALPPA's Marketing Seminar on 27th November.
We are currently planning an informative and insightful day, including general industry updates, talks from the Health and Safety Executive and speakers on other topical issues.
Please see below for a current list of speakers and topics which will be covered and more will be added soon. The seminar is expected to run between 10am and 3pm and the cost to attend is £75 per person plus VAT. The day will kick off at 10am with arrival teas, coffees and pastries. Lunch will also be provided.
Our panel of professionals delivering key talks this year include Chartered Engineer and Consultant Tristan Pulford, Sue Dearden H&S defence lawyer, Julie Thomas H&S prosecution lawyer (now turned to the defence side) and Melvin "flip" Sandell, ex HSE with media experience, Robert Kluth (Lorica), …& more speakers to be confirmed. Presentations will cover:
The impact of asset integrity management (AIM) and asset life extension (ALE) on ride availability and safety
AIM & ALE and defending an incident
Crisis Management
Handling the media and gathering engineering evidence
HSE update on current industry issues and a chance to question the leading inspectors in our industry
And more topics and speakers will be announced soon!
If you would like to book a room for the night before the seminar, you can do so directly with the Drayton Manor Hotel. Room charges are £60 per night plus VAT including breakfast. Please state that you are a delegate at BALPPA's Health and Safety Seminar.
Please complete the booking form to book your place.
Please use your BALPPA Member log in details to view the booking form. If you do not have your log in details, please complete the Registration form. If you are an Affiliate Member of BALPPA via the TBPA please email events@balppa.org to book your place.
For further information, please contact events@balppa.org
The BALPPA Health and Safety Seminar 2019 is sponsored by:
Event Website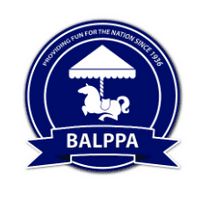 Location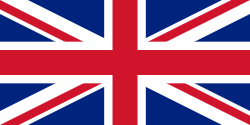 Drayton Manor Park Hotel
Organiser profile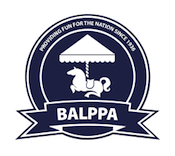 BALPPA
Representing the interests of UK's commercial leisure parks, piers, zoos and visitor attractions, BALPPA is the non profit making Trade Association for this sector.
The Association speaks for over 300 members – including iconic attractions such as the London Eye, Blackpool Pleasure Beach, Madame Tussauds, Alton Towers and Thorpe Park – and ultimately for many millions of customers every year.
Members benefit from support and networking opportunities including over 40 events a year.