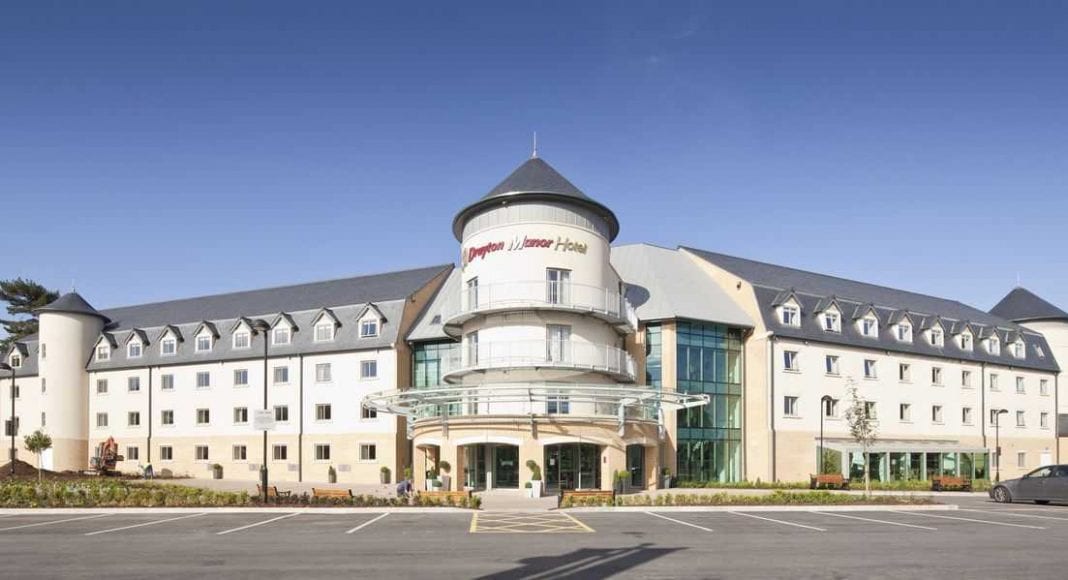 BALPPA Marketing Seminar 2019
Dates
27th Nov 2019 10:00am
Add to Calendar
27-11-2019 10:00 am
27-11-2019
BALPPA Marketing Seminar 2019
BALPPA Marketing Seminar 2019 taking place on 27 November, is the second marketing seminar following the success of its first earlier in March.
Drayton Manor Park Hotel
Description
We are delighted to invite you to the second BALPPA Marketing Seminar of 2019!
After a successful seminar at Longleat back in March, we have another fantastic line up for you at the next BALPPA Marketing seminar. This time our seminar will take place at Drayton Manor Park's hotel in the Hamilton Suite. The itinerary is being finalised but there will be talks on:
Crisis PR – a real life case study
Adding accommodation – marketing case study
SEO & the impact of Alexa
GDPR and cookie policy – a brief update
Your audience personas – how well do you really know you audience
Full itinerary to follow shortly. Booking now open and closes on 20th November 2019.
BALPPA's annual Health and Safety seminar will be taking place on Thursday 28th November also at Drayton Manor so a great opportunity to stay on and ensure you are up to date with industry matters. Book here to attend this seminar.
Drayton Manor Hotel offers discounted room rates for BALPPA delegates of £60 per night, including breakfast plus VAT. Please contact the hotel directly to make your accommodation booking.
Please ensure you are logged into the website to view and complete the booking form. If you do not have your log in details, please complete the registration form. If you are an Affiliate Member of BALPPA via the TBPA, please contact events@balppa.org to book.
Event Website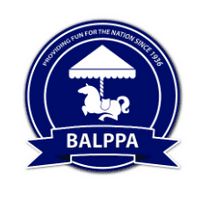 Location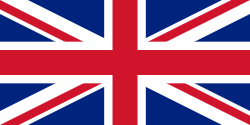 Drayton Manor Park Hotel
Organiser profile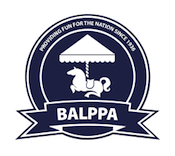 BALPPA
Representing the interests of UK's commercial leisure parks, piers, zoos and visitor attractions, BALPPA is the non profit making Trade Association for this sector.
The Association speaks for over 300 members – including iconic attractions such as the London Eye, Blackpool Pleasure Beach, Madame Tussauds, Alton Towers and Thorpe Park – and ultimately for many millions of customers every year.
Members benefit from support and networking opportunities including over 40 events a year.