blooloopLIVE at ISE 2018 is a half day conference on 9th Feb. in Amsterdam. It will showcase the creation and development of nighttime spectaculars at visitor attractions.
Tickets include entry to ISE2018 and can be booked here. (Please note there is a discount for AVIXA/CEDIA members.)
The platinum sponsor for the event is global technology company Barco. Barco designs
and develops visualization solutions for a variety of selected professional markets. These include control rooms, visitor attractions, digital cinema, media & entertainment and simulation & VR (virtual reality).
Gold sponsors are world-class digital projection and display technology leader Christie and award-winning creator of multimedia spectaculars,
Laservision.
Theme parks, musuems, waterparks, zoos and cultural and heritage attractions are increasingly looking to becomedestinations in themselves, rather
than simple half or one day visits. To this end many are adding hotels and increasing their offering, meaning that their guests stay longer on the property and spend more money.
They are also adding spectacular evening events to the mix. These range from simple theatrical productions to huge extravanganzas, with state-of-the-art technology, video mapping and lasers creating unique and memorable shows and experiences.
Speakers at blooloopLIVE at ISE: Creating Nighttime Spectaculars
At blooloopLIVE at ISE 2018 we examine this trend and hear from the operators and technologists behind some of the world's most incredible shows. What benefits do such nighttime spectaculars bring? What challenges are faced?
Philippe Bergeron
Delegates will hear from projection mapping maestro Philippe Bergeron. A Hollywood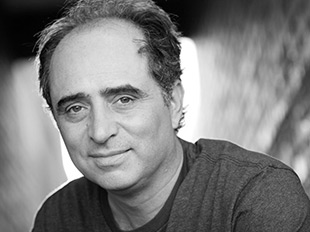 actor,  computer animation pioneer and CEO of leading projection-mapping company, Paintscaping, Philippe's keynote speech will highlight some of his recent work including a notable mountainous project.
Rob Paul
A director of London-based audiovisual leader LCI Productions, Rob (left) will discuss his work with Longleat, one of the UK's biggest cultural and wildlife attractions. The addition of nighttime events to Longleat has transformed its fortunes and also delivered a stunning visitor experience for its guests.
Bob Montgomery
A Canadian, Bob Montgomery has been CEO of Longleat Enterprises since 2013. He as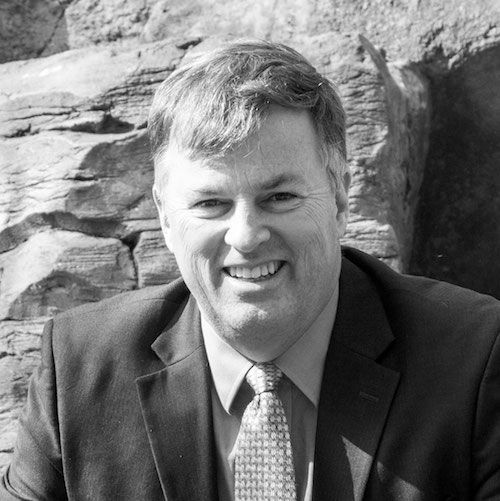 enjoyed a long and varied career in the attractions industry and has been directly involved in the planning, launch and management of over a dozen new entertainment-based projects across three continents. He joined Longleat Enterprises in 2013. Since then he has overseen a repositioning of the Longleat brand, which has resulted in four successive years of record revenues and earnings for the Estate.
Peter Cliff
Peter (left) is creative Director at attractions technology specialist Holovis. He will highlight his work with British theme park Fantasy island. He will explain how Holovis used the digital medium to bring new life to the park's existing infrastructure. Visitors are staying longer, thus increasing spend per head and delivering tangible ROI benefits to the park.
Jean-Christophe Canizares
Jean-Christophe (left) is CEO of ECA2, the award-winning creator of multimedia spectaculars across the world. The French company recently transformed the River Danube and the city of Budapest into a blizzard of colour and spectacle. This was for the opening ceremony for the 17th FINA World Aquatics Championships. Jean-Christophe will discuss the art of creating such events and will highlight the importance of story.
Tickets can be booked here,  (ticket includes ISE entry.)