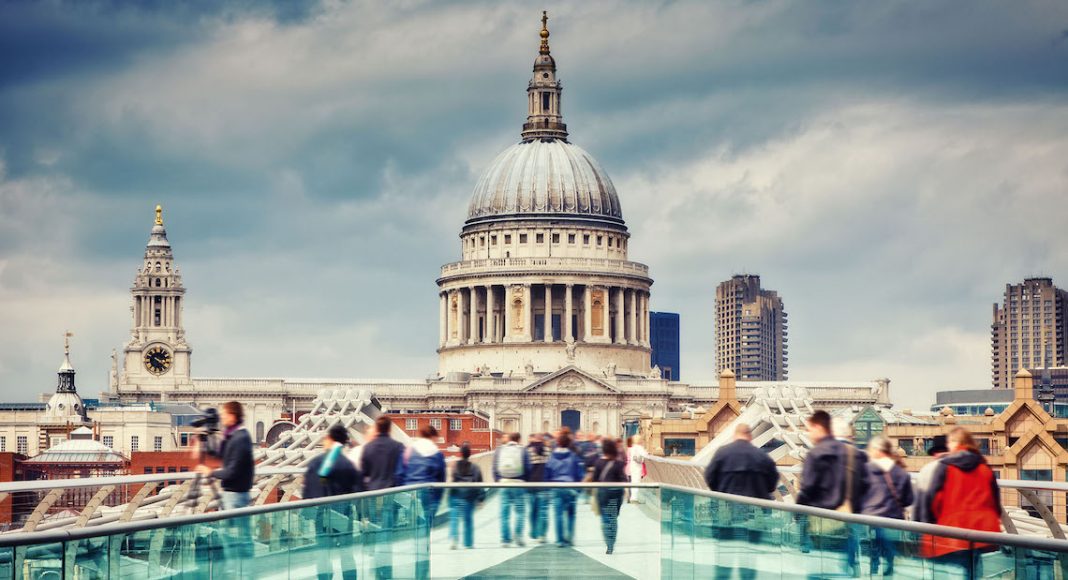 Dates
5th Dec 2019
Add to Calendar
05-12-2019
05-12-2019
blooloopLIVE UK 2019
Early-bird tickets are now available for blooloopLIVE UK 2019 on December 5th in London. The conference is in association with PwC and held at their global HQ on Embankment. The event will see key industry thought leaders from the themed entertainment and visitor attractions business highlight developments and trends across the industry. Speakers to date include: Sharon Ament (CEO Museum of London) Paul Carty (CEO Guniness Storehouse) PY Gerbeau (CEO The London Resort) Sarah Gibbon (VP, Executive Producer at Universal Creative) Vince Kadlubek…
London, UK.
Description
Early-bird tickets are now available for blooloopLIVE UK 2019 on December 5th in London.
The conference is in association with PwC and held at their global HQ on Embankment. The event will see key industry thought leaders from the themed entertainment and visitor attractions business highlight developments and trends across the industry.
Speakers to date include:
Sharon Ament (CEO Museum of London)
Paul Carty (CEO Guniness Storehouse)
PY Gerbeau (CEO The London Resort)
Sarah Gibbon (VP, Executive Producer at Universal Creative)
Vince Kadlubek (CEO Meow Wolf)
Greg Lombardo (Head of Experiences, Netflix)
Xavier López Ancona (CEO KidZania)
Joe Rohde (Senior VP, Disney)
More speakers will be added in coming months. The day will comprise a one day conference together with an evening event. For more information about the speakers and developing agenda click here.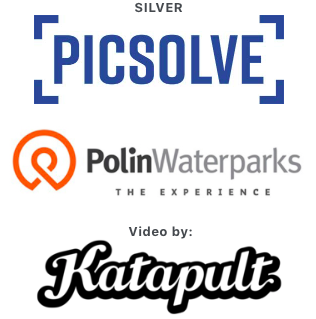 blooloopLIVE London 2019 is an unmissable opportunity to hear from leading players in the attractions business. It also provides a great venue to network with industry colleagues and to learn about the future of the business.
You can buy early bird tickets here. These are available until September 30th. Please contact rachel.read@blooloop.com for sponsorship details.


Thank you to our sponsors and supporters, Picsolve, Polin Waterparks and Katapult.
Location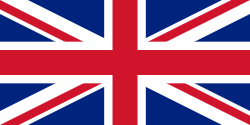 PwC, Embankment Place, London, UK