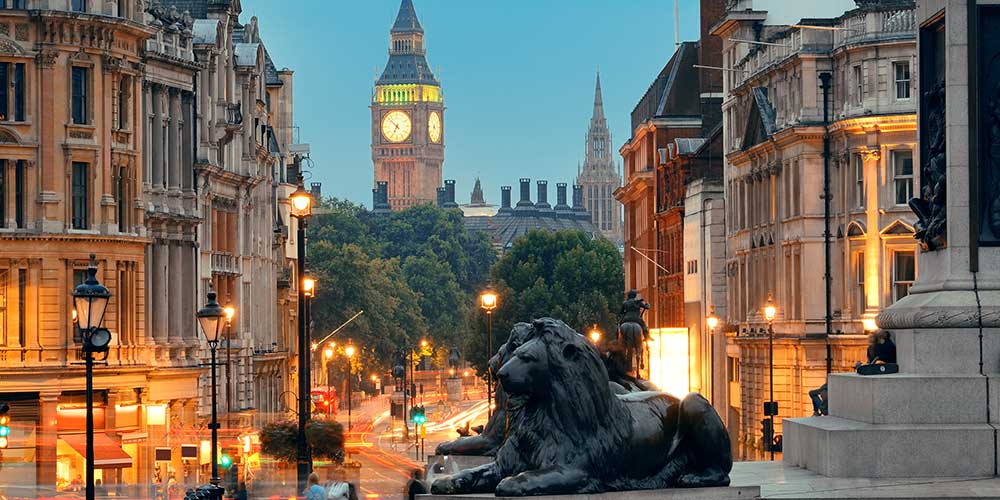 Dates
14th Sep 2018
Add to Calendar
14-09-2018
14-09-2018
blooloopLIVE UK 2018
blooloopLIVE UK is the premier event for professionals working in the themed entertainment and visitor attractions sector in Europe and beyond. Attracting senior industry leaders and delegates from a wide range of operators, investors, developers, designers and architects, the focus is on high level thought leadership and strategy across the sector. Hosted by PwC at its Embankment Place offices, this represents an unmissable opportunity to network and learn from the key individuals shaping the future. The day will finish with networking…
PwC, 1 Embankment Place, London WC2N 6RH
Description
blooloopLIVE UK is the premier event for professionals working in the themed entertainment and visitor attractions sector in Europe and beyond. Attracting senior industry leaders and delegates from a wide range of operators, investors, developers, designers and architects, the focus is on high level thought leadership and strategy across the sector.
Hosted by PwC at its Embankment Place offices, this represents an unmissable opportunity to network and learn from the key individuals shaping the future.
The day will finish with networking drinks and canapes.
Early Bird tickets available now at £175 + VAT here.
THOUGHT LEADING, BLUE SKY, VISIONARY CONTENT WITH A FEW WILDCARDS THROWN IN. WE GUARANTEE TO GET YOU THINKING!
Speakers
Speakers confirmed to date – more to follow:
Jane Finnis, CEO, Culture24
Barry Cox, Head of Business Development to Pradera Retail Asia
Mark Fisher, Chief Development Officer, Merlin Entertainments
Alistair Gosling, CEO, Extreme
David Harland, CEO, Eden Project International
Sarah Jones, global influencer in VR
Eddie Kemsley, CEO, KidZania London
Mark Maitland, Media & Entertainment Leader, PwC
Prof Andy Miah, Chair in Science Communication & Future Media at the University of Salford
Lesley Morisetti, Director, Morisetti Associates
Gabi Salabi, Chief Commercial Officer, Triotech
Philip Shepherd, Partner, PwC
Sponsors
blooloopLIVE UK is delivered by Blooloop in association with PwC and supported by the UK Department for International Trade.
Sponsorship options are available. For more information please contact Rachel at events@blooloop.com.
Location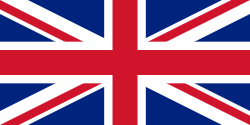 PwC, 1 Embankment Place, London WC2N 6RH