China Beijing Attractions Expo 2019
Dates
1st - 3rd Apr 2019
Add to Calendar
01-04-2019
03-04-2019
China Beijing Attractions Expo 2019
China Beijing Attractions Expo 2019, held from 1-3 April, is the most established international amusement and attractions exhibition in China.
New China International Exhibition Center
Description

China Beijing Attractions Expo (CAE) is the leading Asian trade fair within the amusement and leisure industry; bringing together the most recognisable leaders, suppliers and buyer from the attractions industry under one roof.
With a prestigious position as the 'must attend' event for the industry across Asia, exhibitors and sponsors of CAE have always benefitted from the event's unparalleled reputation gained over the past 32 editions. Organised by China Association of Amusement Parks & Attractions (CAAPA), the CAE has close ties with local and regional buyers, facilities and media; ensuring widespread promotion and brand exposure for businesses.
China Beijing Attractions Expo 2019 is expected to draw more than 50,000 amusement and attractions industry professionals from over 120 countries to the 60,000sq.m venue, at the China International Exhibition Center. The three-day show from April 1st to 3rd, will host over 550 exhibitors and offer all exhibiting and attending; buyers and media included, a comfortable working environment to showcase their products, services as well as a platform suitable for networking with industry leaders.
Event Website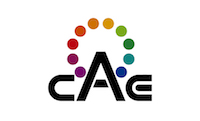 Location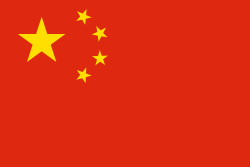 China International Exhibition Center Shunyi New Venue, 裕翔路 Shunyi, China