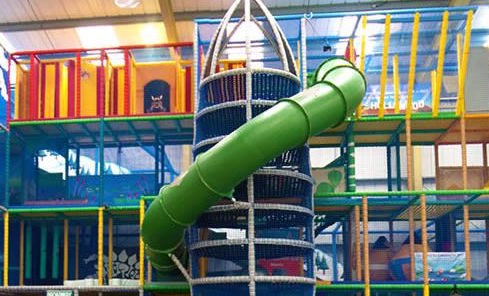 FEC & INDOOR PLAY TRADE EXHIBITION
Dates
27th Nov 2017
Add to Calendar
27-11-2017
27-11-2017
FEC & INDOOR PLAY TRADE EXHIBITION
BALPPA is delighted to announce that its first Leisure, FEC and Indoor Play Trade Exhibition will take place on Monday 27th November at Drayton Manor Hotel. As an existing leisure operator or someone who is looking to enter the market, this Trade Exhibition will enable you to connect with key suppliers and experts already operating within the industry as well as providing network and educational opportunities. As an exhibitor, the Trade Exhibition is your opportunity to showcase your products and…
Drayton Manor Hotel, UK
Description
BALPPA is delighted to announce that its first Leisure, FEC and Indoor Play Trade Exhibition will take place on Monday 27th November at Drayton Manor Hotel.
As an existing leisure operator or someone who is looking to enter the market, this Trade Exhibition will enable you to connect with key suppliers and experts already operating within the industry as well as providing network and educational opportunities.
As an exhibitor, the Trade Exhibition is your opportunity to showcase your products and services to this constantly evolving sector. This addition to the BALPPA Event Calendar will attract existing operators, new operators and potential operators along with emerging suppliers to this marketplace.
The Trade Exhibition will be open from 9.30am until 4.30pm and takes place in the Tower Suite at Drayton Manor Hotel and is planned to be supported by training and education workshops and will precede the first ever BALPPA FEC Excellence awards.
Free tickets available
https://www.eventbrite.co.uk/e/balppa-leisure-fec-indoor-play-trade-exhibition-tickets-32384058591?aff=es2
Location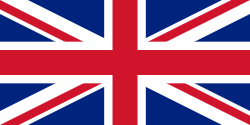 Drayton Manor Hotel, Drayton Manor Drive, Tamworth, United Kingdom
Organiser profile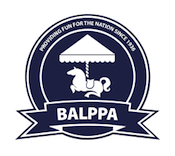 BALPPA
Representing the interests of UK's commercial leisure parks, piers, zoos and visitor attractions, BALPPA is the non profit making Trade Association for this sector.
The Association speaks for over 300 members – including iconic attractions such as the London Eye, Blackpool Pleasure Beach, Madame Tussauds, Alton Towers and Thorpe Park – and ultimately for many millions of customers every year.
Members benefit from support and networking opportunities including over 40 events a year.