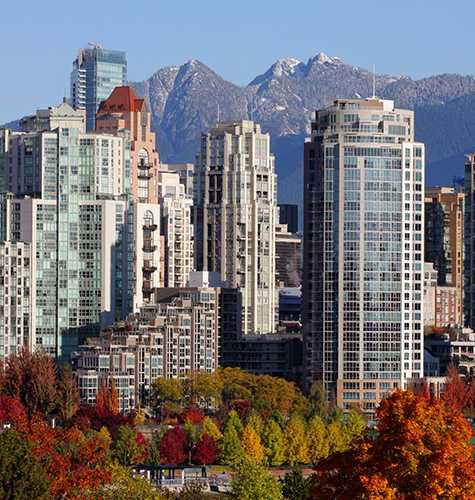 Generations / SIGGRAPH 2018
Dates
12th - 16th Aug 2018
Add to Calendar
12-08-2018
16-08-2018
Generations / SIGGRAPH 2018
Generations / SIGGRAPH 2018 is the 45th International Conference & Exhibition on Computer Graphics and Interactive Techniques. It is a five-day immersion into the latest innovations in CG, Animation, VR, Games, Digital Art, Mixed Reality and Emerging Technologies. Experience research, hands-on demos, and fearless acts of collaboration. SIGGRAPH attendees are deeply interested in research, production design, art, games, and new technologies … and all the areas in between. Pick an area of interest and start your journey! Immerse yourself in…
Vancouver Convention Centre
Description
Generations / SIGGRAPH 2018 is the 45th International Conference & Exhibition on Computer Graphics and Interactive Techniques.
It is a five-day immersion into the latest innovations in CG, Animation, VR, Games, Digital Art, Mixed Reality and Emerging Technologies. Experience research, hands-on demos, and fearless acts of collaboration.
SIGGRAPH attendees are deeply interested in research, production design, art, games, and new technologies … and all the areas in between. Pick an area of interest and start your journey!
Immerse yourself in a new generation of technology, trends and techniques at SIGGRAPH 2018.
Location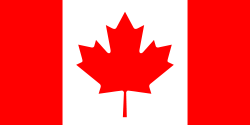 1055 Canada Place, Vancouver, BC, Canada