Dates
28th - 30th Jul 2020
Add to Calendar
28-07-2020
30-07-2020
IAAPA Virtual Expo: Asia
IAAPA is excited to launch a new way to connect, network, and discover, digitally. From July 28-30, 2020, join us for IAAPA Virtual Expo: Asia – an immersive, three-day experience that instantly transports you to the online Expo and conference at the click of a button. Visit the virtual trade show floor and find innovative products and services from global exhibitors and suppliers, through video demonstrations and real-time chats with booth representatives. Get a front-row seat, ask questions, and learn best practices…
Description
IAAPA is excited to launch a new way to connect, network, and discover, digitally.
From July 28-30, 2020, join us for IAAPA Virtual Expo: Asia – an immersive, three-day experience that instantly transports you to the online Expo and conference at the click of a button.
Visit the virtual trade show floor and find innovative products and services from global exhibitors and suppliers, through video demonstrations and real-time chats with booth representatives.
Get a front-row seat, ask questions, and learn best practices and new trends during virtual education sessions featuring thought leaders from Asia Pacific and around the globe.
Meet with colleagues and professionals from the region at digital networking lounges to share challenges, get new ideas, and grow your career.
Best of all, IAAPA Virtual Expo: Asia is FREE for IAAPA members.
Stay connected and learn how to navigate this new landscape with creativity, optimism and resiliency, together.
Location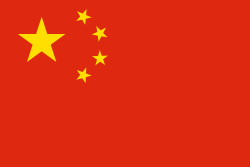 101 Leighton Road, Causeway Bay, Hong Kong
Organiser profile

IAAPA – The Global Association for the Attractions Industry
IAAPA is the largest international trade association for permanently located attractions, representing 6,000 attraction, supplier, and individual members from more than 100 countries.
The association runs a series of expos, conferences, summits, training courses and networking events throughout the year for members to connect, grow and learn best practices.
More events from this organiser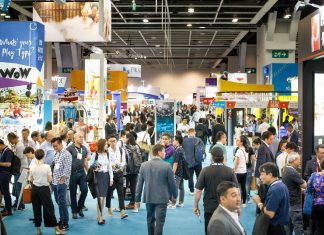 The Attractions Industry's Premier Event in Asia Come together with industry professionals from...
7 - 10 Jun 2021 Venetian Macao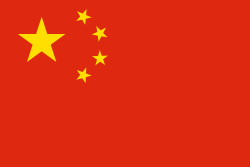 VIEW