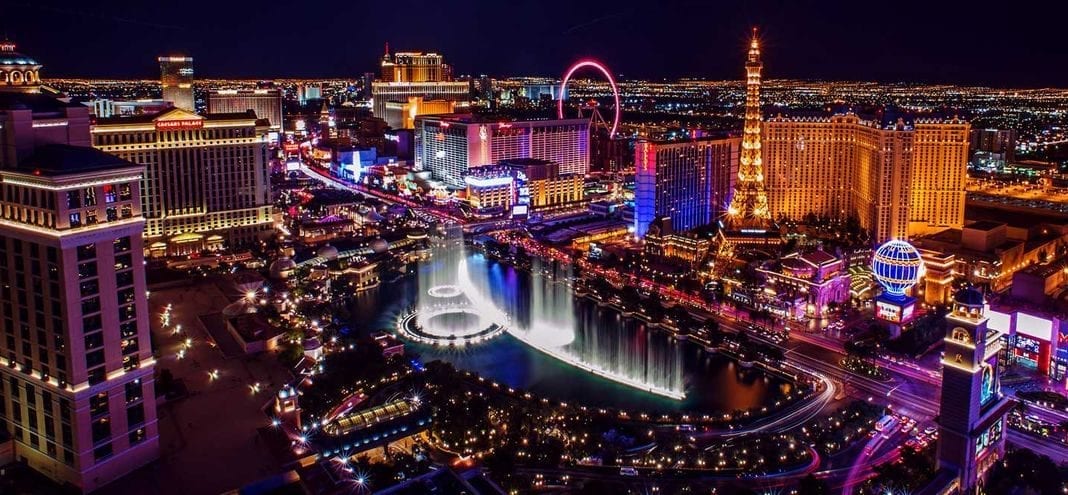 Las Vegas Souvenir & Resort Gift Show 2018
Dates
25th - 28th Sep 2018
Add to Calendar
25-09-2018
28-09-2018
Las Vegas Souvenir & Resort Gift Show 2018
The Las Vegas Souvenir & Resort Gift Show is the largest event  and meeting place for the souvenir industry. As the largest show of its kind, the Las Vegas Souvenir & Resort Gift Show has more than 1300 booths and offers a selection of the best new products from the industry's top companies that will help you differentiate your store in your community. From high margin goods and personalized designs to apparel resources and designs ready to ship in early…
Las Vegas Convention Center
Description
The Las Vegas Souvenir & Resort Gift Show is the largest event  and meeting place for the souvenir industry.
As the largest show of its kind, the Las Vegas Souvenir & Resort Gift Show has more than 1300 booths and offers a selection of the best new products from the industry's top companies that will help you differentiate your store in your community. From high margin goods and personalized designs to apparel resources and designs ready to ship in early Spring, it's all here.
Find thousands of lines of souvenir and resort products in a wide range of categories, including destination, resort and tourist merchandise, souvenirs, green products, T-shirts, beach items, Made in America, coastal and nautical, lake, mountain and lodge, ski-themed products, logo products, shell items, giftware, jewelry/fashion accessories, toys/games and more.
Location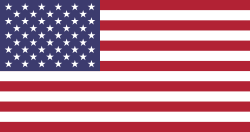 Las Vegas Convention Center, Las Vegas, NV, USA