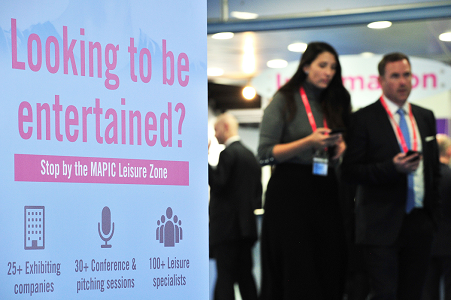 MAPIC + MAPIC Leisure Summit 2018
Dates
14th - 16th Nov 2018
Add to Calendar
14-11-2018
16-11-2018
MAPIC + MAPIC Leisure Summit 2018
MAPIC is the international retail property event gathering mall operators, brokers, retailers and leisure operators. Shopping centres are more than ever looking for leisure operators with attractive entertainment solutions that could attract and retain visitors. The MAPIC Leisure Programme will include: MAPIC Leisure Summit: the 1st edition of the ultimate event dedicated to Leisure in retail real estate (Tuesday November 13th: 3pm-6pm, limited spots) – content partner: AECOM / Sponsor: Europacity – WEARENA MAPIC Leisure Zone: Come and showcase your leisure…
Palais des festivals, Cannes
Description
MAPIC is the international retail property event gathering mall operators, brokers, retailers and leisure operators.
Shopping centres are more than ever looking for leisure operators with attractive entertainment solutions that could attract and retain visitors.
The MAPIC Leisure Programme will include:
MAPIC Leisure Summit: the 1st edition of the ultimate event dedicated to Leisure in retail real estate (Tuesday November 13th: 3pm-6pm, limited spots) – content partner: AECOM / Sponsor: Europacity – WEARENA
MAPIC Leisure Zone: Come and showcase your leisure solutions to over 8,600 delegates and retail property owners from 80 countries
MAPIC Leisure Talks: Leisure experts will share insights about the biggest challenges for retail destinations and leisure operators during master classes, pitching sessions and conferences – content partner: Themed Entertainment Association
MAPIC Best Leisure Concept in Retail Space Award: This Award honours the most outstanding examples of tech innovative solutions in shopping centres
Full programme available on mapic.com
Event Website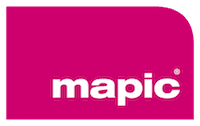 Location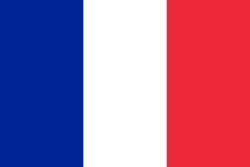 Cannes, France
Organiser profile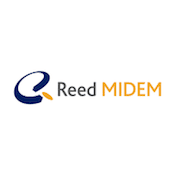 REED MIDEM – A global leader in the organisation of international professional markets
ReedMidem organizes international events in the Entertainment and Property sectors including MAPIC.