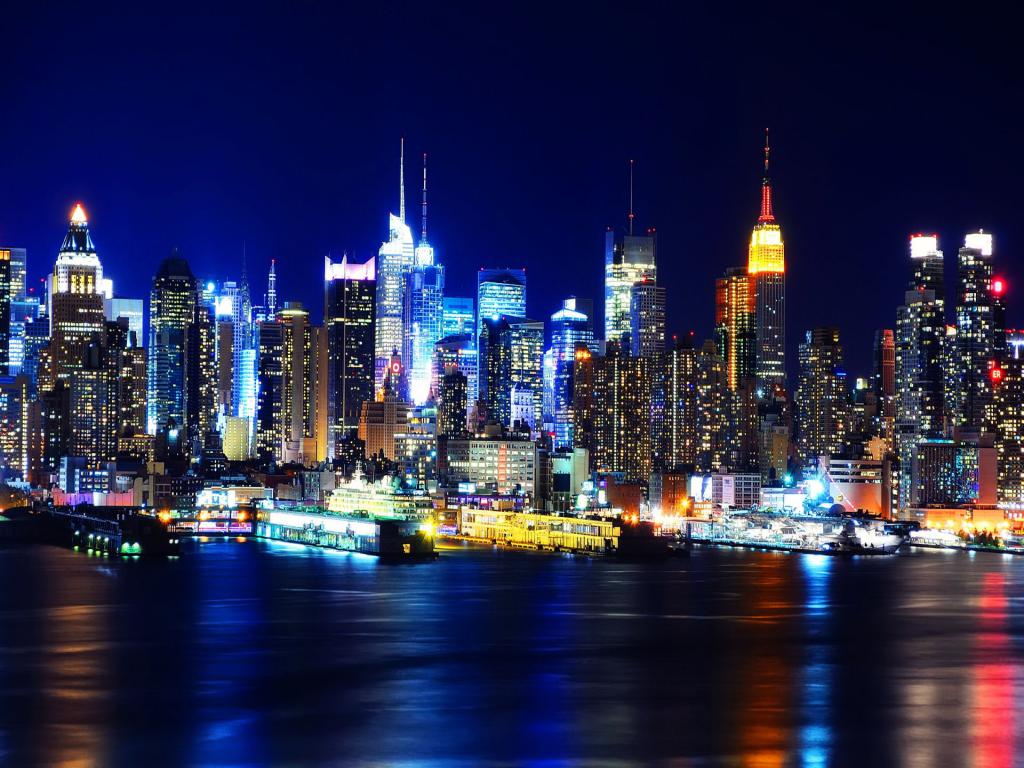 NYC Summit: The Business of Brand Licensing 2017
Dates
2nd - 3rd Mar 2017
Add to Calendar
02-03-2017
03-03-2017
NYC Summit: The Business of Brand Licensing 2017
This executive-level conference and networking event, the NYC Summit brings together top brand and retail executives for two days of insights and opportunity, exploring the driving factors and changing dynamics of the global brand licensing sector. Speakers will include executives from: Activision Blizzard // A+E Networks // Beanstalk // CAA-Global Brands Group // Cartoon Network // Epic Rights // Iconix // Macy's Parade // Major League Gaming // Nickelodeon Viacom // PepsiCo // PVH Corp // Sequential Brands Group // Sony Pictures…
Description
This executive-level conference and networking event, the NYC Summit brings together top brand and retail executives for two days of insights and opportunity, exploring the driving factors and changing dynamics of the global brand licensing sector.
Speakers will include executives from: Activision Blizzard // A+E Networks // Beanstalk // CAA-Global Brands Group // Cartoon Network // Epic Rights // Iconix // Macy's Parade // Major League Gaming // Nickelodeon Viacom // PepsiCo // PVH Corp // Sequential Brands Group // Sony Pictures // Stanley Black & Decker // Xcel Brands // And More!
Location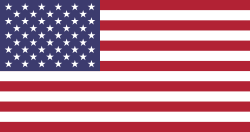 New York Marriott Marquis, New York, NY, United States
Related events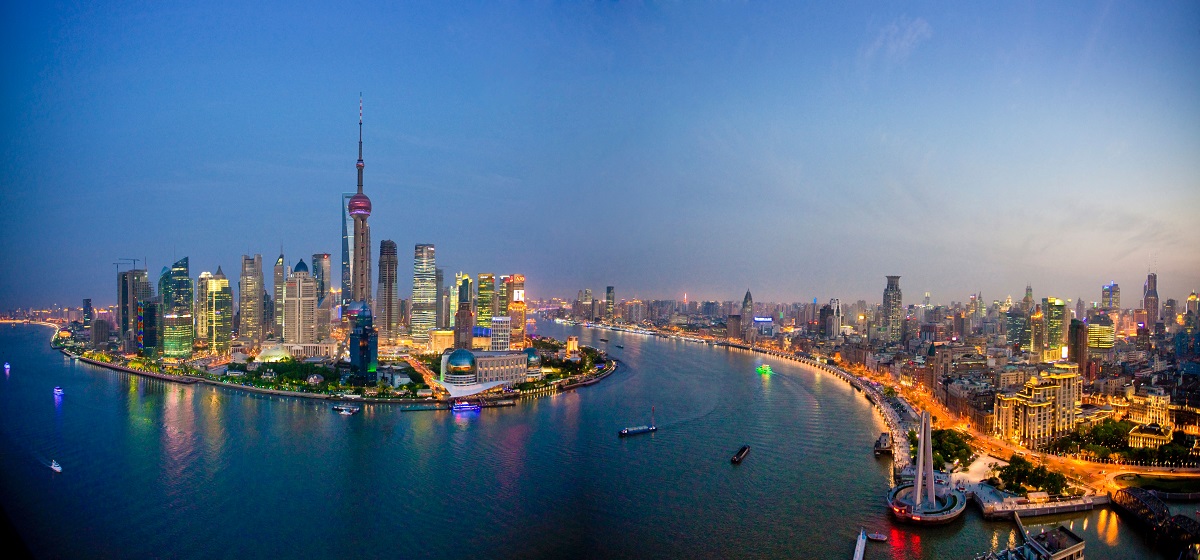 Licensing Expo China 2019 is the gateway to China and the region's licensing business. Here you...
24 - 26 Jul 2019 National Exhibition Convention Center, Hall 2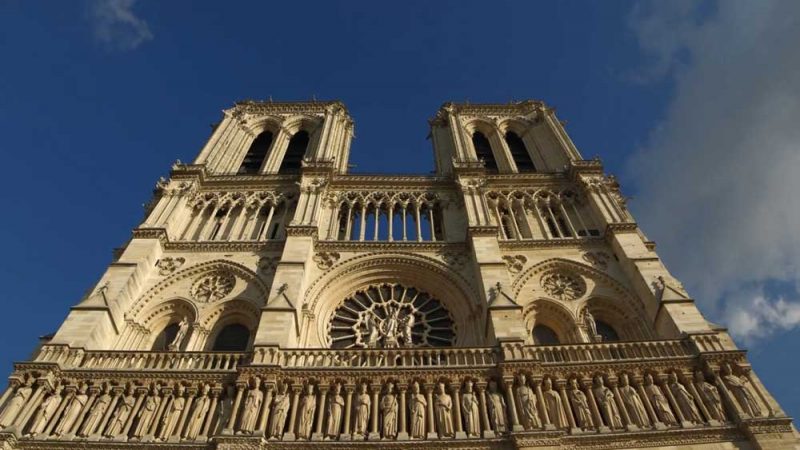 IAAPA proudly welcomes the world's leaders in amusement and entertainment to attend IAAPA Expo...
15 - 19 Sep 2019 Expo Porte de Versailles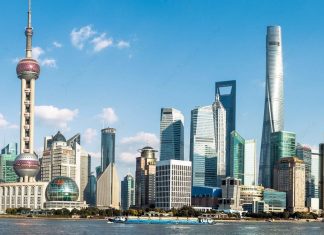 China Shanghai Attractions Expo (CAE) is the leading Asian trade fair within the amusement and...
23 - 25 Oct 2019 Shanghai World Expo Exhibition & Convention Center