The US Air Force is in negotiations to develop on 23 hectares of land by the Air Force Academy's north gate for its proposed visitor centre.
The Air Force Academy Visitor Center complex would include hotels, office and retail space as well as an indoor skydiving facility and a Santa Fe Trailhead Center. It is part of the City of Champions initiative in Colorado Springs.
The proposed lease includes an agreement between the Air Force and Blue and Silver Development Partners, to construct a new visitor's centre. Blue and Silver previously presented plans to local officials in December.
"Since 2001 after the event that happened at the World Trade Center, visitorship at the Air Force Academy Visitor Center has decreased significantly, predominantly because of security requirements," developer Dan Schnepf told KOAA News at the time.
The Academy reported that it issued a request for qualifications (RFQ) in 2016 to build the new centre. The RFQ received three responses but was cancelled by the Academy "after determining the proposals did not meet all the project requirements".
The Academy then issued a second RFQ in July 2017 with a deadline of December. No further information has been released on the outcome. However, in the latest announcement, the Academy stated that construction could begin as early as 2019 if lease negotiations are successful.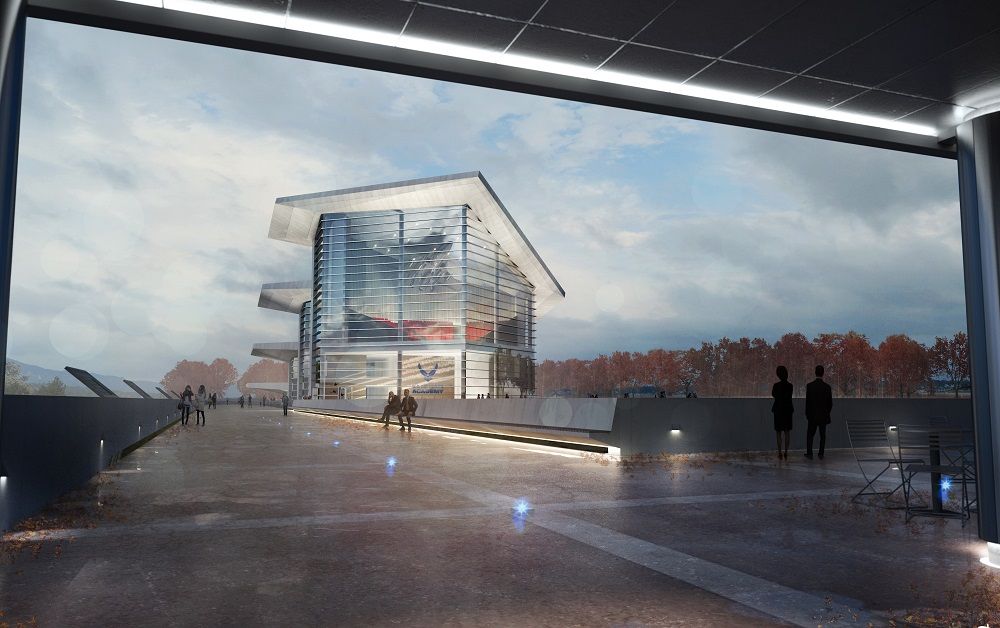 Images: c. US Air Force Academy.