Displaying posts with tag: "Theme Park Rides"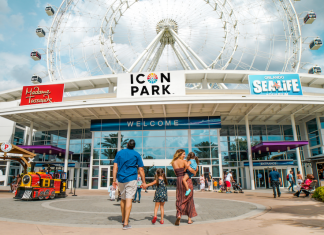 ICON Park has announced two new record-breaking attractions – the world's tallest drop tower and the world's largest slingshot. Construction has started on the rides...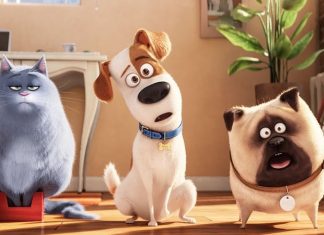 Universal Studios Hollywood has announced a new ride themed on The Secret Life of Pets, opening in 2020. The attraction, called The Secret Life of Pets: Off the Leash!...