Cameron Park Zoo in Waco, Texas is planning a $12.5m expansion including an animal hospital, high-tech education centre and an endangered African animal exhibit.
The expansion will add 2.6 hectares to the Africa exhibit to house okapis, African penguins, bongo antelope, colobus monkeys and more. It will also allow Cameron Park Zoo to replace a one-room veterinary clinic built in 1993 with a 900sqm animal hospital to help care for and quarantine sick animals.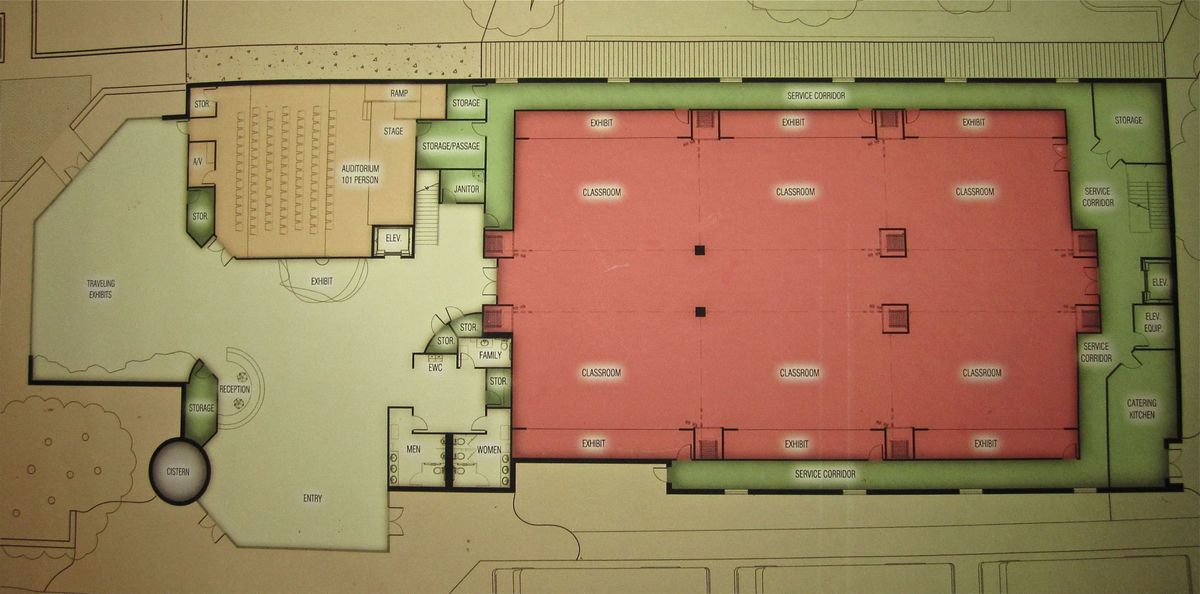 The zoo also wants to add a $5.5m, 2,600sqm education centre close to the zoo entrance. The centre would cater to visiting school groups and could be divided into six classrooms. It will feature the latest video, augmented reality and teleconferencing technology. Additional parking is also part of the expansion plans.
To pay for the expansion, the zoo is hoping for a 20-year bond that would add 0.575 cents per $100 to the county property tax rate. For the bond to be approved it needs to be included on a county-wide ballot. Cameron Park Zoo officials hope for the proposition to go to the people in November.
If county commissioners agree to a November election date, it would be the third county bond election for capital improvements at the zoo, which is celebrating its 25th year. The last major expansion for Cameron Park came in 2009 when it added the Asian Forest exhibit to house orangutans and Komodo dragons.
"We're trying to provide something good as a tourist attraction for the community, something that people can be proud of," Jim Fleshman, director of Cameron Park Zoo, told the Waco Tribune-Herald. "We want to keep things fresh so the public keeps coming."
Attendance at the zoo has increased 140% since 2000.  The same year county voters approved a $9.5m bond election to add the Brazos River Country exhibit. Last year the zoo received 313,000 visitors, up from 130,000 at the turn of the millennium.
Featured image: c. Larry Moore
https://www.wacotrib.com/news/city_of_waco/zoo-seeks-million-county-bond-election-for-new-exhibits-facilities/article_e9e56d8a-6df2-5241-973f-1b50a7f5cdb5.html