Close to 1.9 million people visited the zoo in 2016. This is the highest annual attendance in the zoo's 85 year history.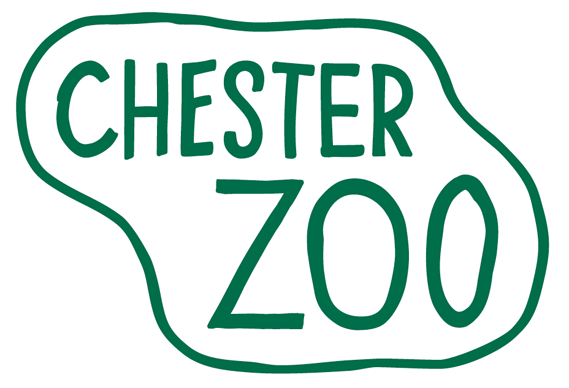 The 125 acre zoo came top of the list for visitor attractions outside the capital, showing a 12% increase in attendance from 2015. The national average increase for UK attractions was 7.2%.
Chester Zoo put this growth down to its worldwide conservation work. Visitors are eager to know they are supporting a good cause and contributing to the fight to protect endangered species.
UK's Most Visited Attraction Outside London
Jamie Christon is the zoo's chief operating officer. He said, "Almost 1.9 million people visited us last year and every one of them played a key part in helping us protect
endangered animals around the globe. We can't thank them enough. Visitors now are looking for more than just a day out. When people come to the zoo, not only do they have a great time but they are also making a difference and discovering how all of us, as individuals, can act for wildlife. We think this is key to our success.
"We have invested more than £10m to improve all aspects of the zoo for visitors – and there are plenty more new experiences coming in 2017. We're launching our new PLAY! zone, which will encourage visitors of all ages to explore their inner child. Then, this summer, a new South East Asian Islands expedition will allow visitors to explore spectacular new habitats for endangered sun bears, binturong, Malayan tapir and a stunning walk-through aviary for endangered songbirds that will mirror the conservation work we're doing overseas.
"We will continue to deliver a world class day out for visitors. This will enable us to provide the vital conservation of endangered species globally."