Jackson Zoo is seeking a new management company and Brec's Baton Rouge Zoo has issued an RFP for a new master plan.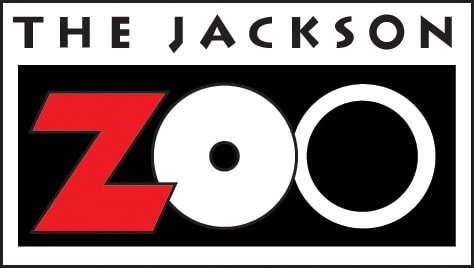 According to the Northside Sun, the decision by Jackson Zoo to issue an RFP is a response to Jackson Zoological Society's proposal to relocate the park in Northeast Jackson.
The city wants to find the best solution for giving Jackson 'a zoo it can be proud of'.
It will be a major undertaking for the incoming management team, as it is likely to involve building a new zoo from scratch, including introducing new animals.
Jackson Zoo in Mississippi is currently home to 380 animals, eight of which are owned by the city. The rest are now owned by the society who will also own new introductions going forward.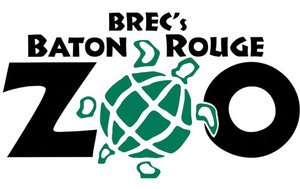 The RFP is in the process of being drafted. Already, two firms have reportedly expressed an interest in the project.
Meanwhile, Baton Rouge Zoo in Louisiana is seeking professional consultant services for a new facility master plan that will inform future strategic direction and development.
The zoo is looking to hear from experienced providers of zoo planning, architectural and design services. Interested parties have until Thursday, July 12, 2018 to respond. The zoo will then select three firms to be invited for interview.
Main image courtesy Baton Rouge Zoo