greenloop, a new online event taking place 20-21 April, 2021, is the world's first conference looking specifically at sustainability in visitor attractions.
Our international line-up features speakers leading sustainability programmes at some of the world's leading visitor attractions, from major museums to theme parks and Expos, who will outline best practice, highlight key initiatives and developments. See our agenda here.
Our Floriade – Growing green cities session is at 11.30 am BST on Wednesday 21 April.
Floriade Expo 2022 – Growing green cities
From April 14 2022, Almere in Holland will host the Floriade Expo 2022 International Expo for six months.
Floriade occurs every 10 years and offers 40 inspiring country presentations, a greenhouse complex, a cable car over the Expo and more. There will be pavilions with sustainable innovations and an arts and culture programme.
The Floriade park will be a celebration of green, sustainable technology. At this living lab you will be touched by what you see, smell and taste. Inspiring gardens, conferences, workshops and exhibitions will be rounded out by impressive attractions, surprising tasting sessions, art and culture. Floriade inspires you to live a greener, healthier life. It is the stage on which Dutch horticulture, national and international participants will showcase creative, green solutions that make our cities more fun, more liveable and more sustainable: Growing Green Cities.
This session will explore how Floriade will create a green legacy.
Frank Cornelissen
Frank Cornelissen is Chief Commercial at Floriade Expo 2022.
Frank is a sales and marketing expert. He has international experience with various organisations in the leisure sector.
He was worked at the Amsterdam Museum, Kew Botanic Gardens, The London Eye and Sea Life. Frank will give a 'crash course' presentation on the Expo.
Charlotte Mauritz
Charlotte Mauritz is the Director Participants Horticulture and Food & Beverage Manager of Floriade Expo 2022.
Charlotte lives in Zeewolde and is very familiar with Flevoland Food products. She is responsible for the Food & Beverage department of the Expo and recently presented Floriade's Food Vision.
She is also responsible for the entries from Dutch Horticulture, with a focus on vegetables, fruit and food horticulture.
Mayte de Vries
Mayte de Vries is the Strategic Advisor on Sustainability at Floriade Expo 2022.
Mayte has a background in international sustainability projects and has experience with sustainability in events.
Mayte will explain how the Expo is supporting participants to realise sustainable pavilions.
Rachel Camps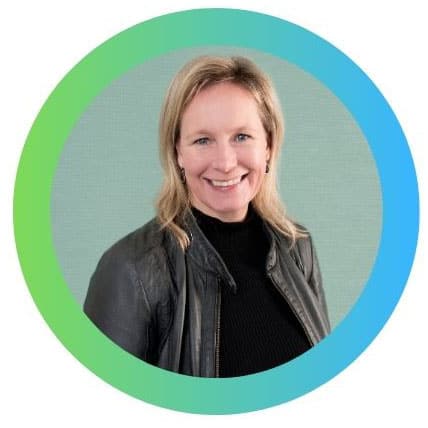 Rachel Camps is Director of Marketing at Floriade Expo 2022.
Rachel has over 20 yeas of international experiences as a high-impact consumer marketeer in the leisure industry. She has worked with The Walt Disney Company, Efteling and Floriade Expo 2012.
In her role she applies marketing expertise across strategy, commercial partnerships, brand development, advertising and digital/social marketing.
Rachel has a primary focus on the sustainable customer journey experience for Floriade Expo 2022.
Dina El Filali
Dina El Filali is Program Manager, International Research at the Floriade Knowledge Exchange program.
Dina is a complex systems thinker who has a background in Urban Environmental Systems Engineering and has several years of experience in facilitating sustainable urban transitions.
Tickets
We recognise these are challenging times for many in our industry and so have £24 (incl UK VAT) tickets for operators, institutions, students and job seekers.
Standard tickets are available at £72 (incl UK VAT) each.
Blooloop is supporting EARTHDAY.ORG and has committed to plant a tree for every greenloop ticket sold, and in addition donate 5% of our ticketing revenue to EarthDay's climate literacy programme.
All sessions will be live. Recordings will only be available to ticket holders.
Thanks to our sponsor
A huge thank you to our sponsor Floriade who are sponsoring and hosting this session.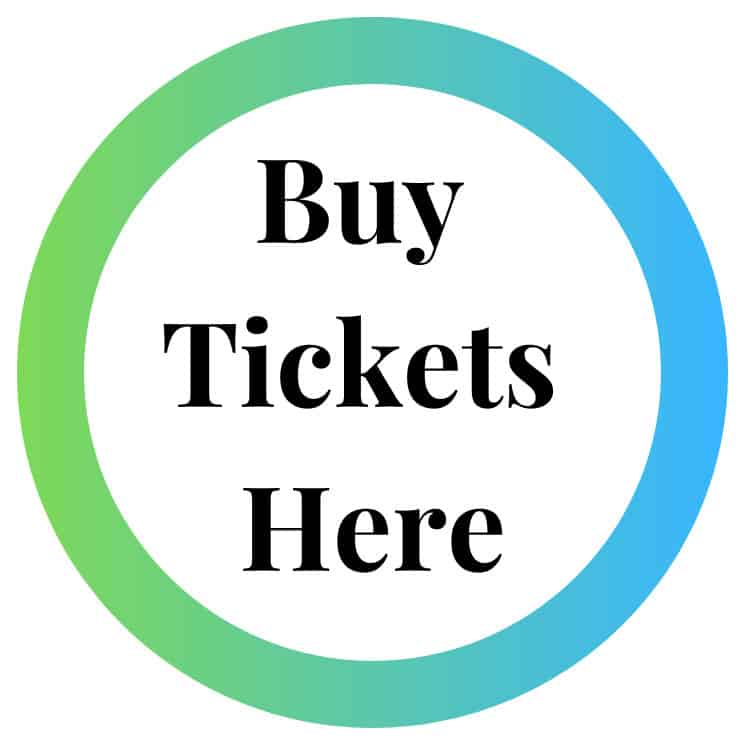 We also have some low maintenance, high impact, great value options for suppliers who would like to showcase their green innovations.
Please contact Alice at events@blooloop.com.
Be part of the solution for the planet – join the conversation at greenloop and help future proof your business and the industry.