Vancouver Aquarium, the oldest aquarium in Canada, has said that it might have to close permanently as its revenue falls during the coronavirus pandemic.
The largest aquarium in Canada first opened in 1956. Since closing on March 17, however, Vancouver Aquarium is struggling to survive.
In an interview with Vancouver Is Awesome, Chief Executive Officer Lasse Gustavsson said that the aquarium might only last another few months. In order to care for its extensive selection of fish and animals Vancouver Aquarium needs more than CAD 1 million each month. Yet since it was forced to close its doors to visitors, the site has seen its revenue drop from around CAD 3 million to nothing.
The animals still need to be taken care of
Gustavsson said that "we can't switch off the light and lock the door and go home. The animals have to be taken care of." He affirmed that the animals are continuing to receive proper care despite being closed, and stated that the aquarium will never allow its animals to suffer.
However, "if nothing is done, it will be two, maximum three months until it shuts down. The Vancouver Aquarium is a not-for-profit organization – it does not receive any kind of government operating funding."
The aquarium supports more than just the animals within the aquarium. The Vancouver Aquarium's Marine Mammal Rescue Centre helps to rescue over 150 animals a year, such as sea turtles and porpoises, rehabilitates them and then releases them back into the ocean. It is currently the only centre of its kind in Canada.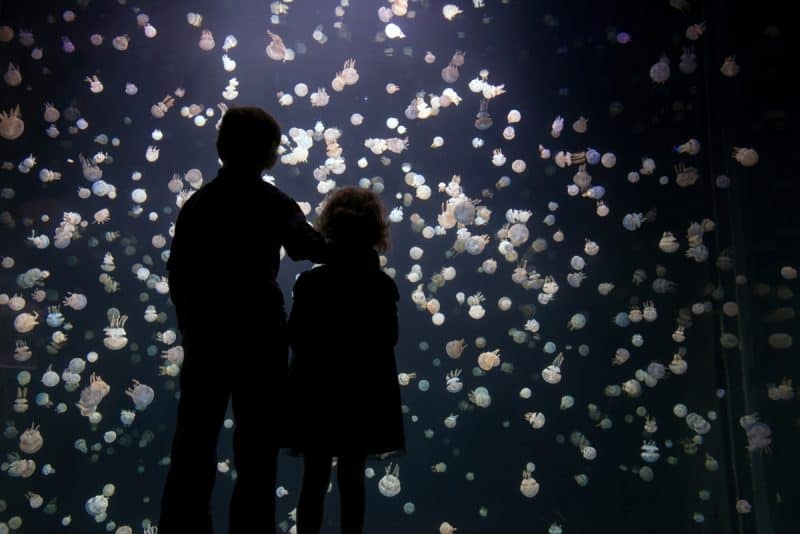 The need for government help
"We need the federal and provincial government to help us" Gustavsson said. He is hopeful that they will help, especially since Vancouver Aquarium attracts visitors from around the world to British Columbia. It is also an important source of education, engaging more than 560,000 students.
The aquarium has been in daily talks with the Canadian government, but no funding has appeared so far.
Vancouver Aquarium has already set aside money to provide its animals with new homes should it close. However, this comes with its own challenges, especially if other aquariums are facing similar difficulties.
The aquarium is also asking the public to donate, saying that "Without ticket revenue from the Vancouver Aquarium, our need for your support has never been greater…no gift is too small to make a big difference."
This comes as WAZA's CEO spoke to blooloop about the risk to zoos and aquariums because of these extended closures, emphasising that many animals are endangered and their welfare and lives depend on funding.
And one zoo in Germany has said that the loss of revenue means they might have to make tough choices, such as feeding some animals to others as a last resort.
Images: Vancouver Aquarium