Bompas & Parr is inviting the design community to develop inspired takes on hand sanitiser pumps, with the results to be displayed at the Design Museum and also auctioned by Christie's to raise money for The British Red Cross.
The competition will explore the aesthetic, functional, social, gestural and experiential possibilities of enhanced hygiene, in response to the global coronavirus pandemic.
It's hoped the competition will result in new behavioural norms that benefit the ongoing health of society, encouraging the use of sanitising alcohol gels.
"Developing widely adopted strategies for safely socialising is essential for the continued dynamism of the global economy," said Sam Bompas, director of Bompas & Parr.
"Humans are social beings and the right artefacts have a role in getting us through."
Hand sanitiser design competition amid COVID-19
The competition deadline is March 29. The creative industries are invited to submit their designs, from which a shortlist will be chosen by a panel of judges.
The designs will be displayed at the Design Museum from April 9 and May 7, and an online display will be developed in case it's not possible to showcase at the museum.
Participants can design or enhance sanitiser pumps, sprays, wipes, or dispense units. The top ten models will be auctioned by Christie's.
"Design has an important role in helping to solve many of the challenges that we face in daily life including some of those raised by the recent COVID-19 outbreak," said Tim Marlow, chief exec and director of the Design Museum.
He added: "We hope that the shortlisted entries of the 'Sanitizer Design Competition' will demonstrate the importance of research and innovative thinking. We look forward to seeing the entries at the museum and raising money for an important cause."
Fountain of Hygiene deadline is March 29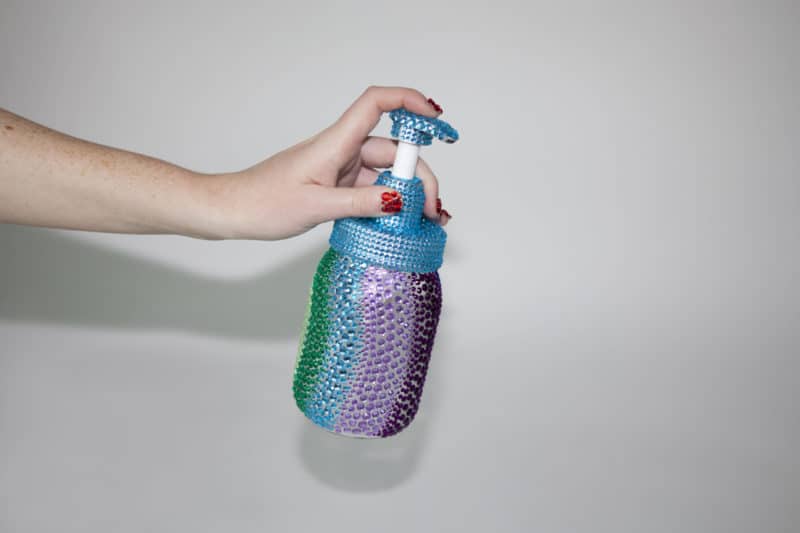 All designs for Fountain of Hygiene: Sanitiser Design Competition should be submitted by March 29 to sanitiser@bompasandparr.com.
Participants should send their submission in PDF, including detailed and overview images of the proposal – digital renders or hand drawings.
Participants should limit entries to one side of an A3 page, and shortlisted entrants will be required to submit an STL file for 3D-printing.
Bompas & Parr spoke at the BlooloopLIVE conference in December 2019, taking us to lunch with a bang and covering the front rows in whiskey-soaked ping pong balls.