The newly expanded Dallas Holocaust and Human Rights Museum has officially opened, with new immersive and interactive galleries and artefacts.
The museum hopes to educate visitors about the history of the Holocaust, as well as human rights and the ethical responsibility to tackle prejudice, hatred and indifference.
Visitors will experience and examine the Holocaust in technological galleries also dedicated to human rights, historic genocides and civil rights.
The 55,000-square-foot institution features 68 video testimonies from Dallas-based Holocaust survivors, as well as artefacts from concentration and death camps.
Experience video testimonies of Holocaust survivors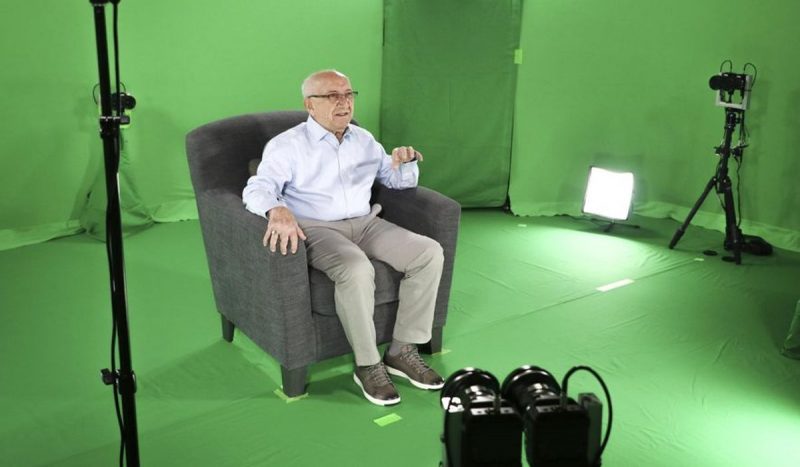 Set over three floors, the Dallas Holocaust and Human Rights Museum (DHHRM) also includes displays of real locations, such as the Brandenburg Gate, as well as a restored Nazi-era boxcar.
Meanwhile, a new immersive and interactive exhibition includes four wings: Orientation, Holocaust/Shoah, Human Rights, and Pivot to America.
Other attractions and spaces featured are the Beyond Tolerance Theater, the Ten Stages of Genocide Gallery, and the Dimensions in TestimonySM Theater.
The DHHRM is one of two museum's in the world to feature a permanent Dimensions in TestimonySM Theater.
'New institution to become catalyst for ethical growth'
The interactive, holographic project was developed by the USC Shoah Foundation and lets visitors interact with a Holocaust survivor.
"Our hope is that in this age of division, incivility, antisemitism, open acts of hatred, and the breakdown of public discourse, this new institution will become a catalyst for ethical growth here and abroad," said Mary Pat Higgins, DHHRM President and CEO.
The new Dallas Holocaust and Human Rights Museum was designed by architecture firm Omniplan, and the permanent exhibition was created by Berenbaum Jacobs Associates.
Elsewhere, Auschwitz-Birkenau recently confirmed donations of $5.5 million, which will go towards developing the infrastructure for the Visitor Service Center.