From 22 January 2021 to 10 April 2021, visitors will be able to discover and engage with the Expo's Thematic Pavilions. There will also be entertainment, food and beverage, retail and children's activities.
Pavilions Premiere begins
The Pavilions Premiere begins on 22 January with Terra – The Sustainability Pavilion. Alif – The Mobility Pavilion and Mission Possible – The Opportunity Pavilion, will open to the public later in the first quarter of 2021.
The Sustainability Pavilion has been designed to be net-zero for both energy and water. It sets an example of sustainable building design. Grimshaw Architects designed the pavilion which features a mini forest of 'Energy Trees' and 1,055 photovoltaic panels on the roof.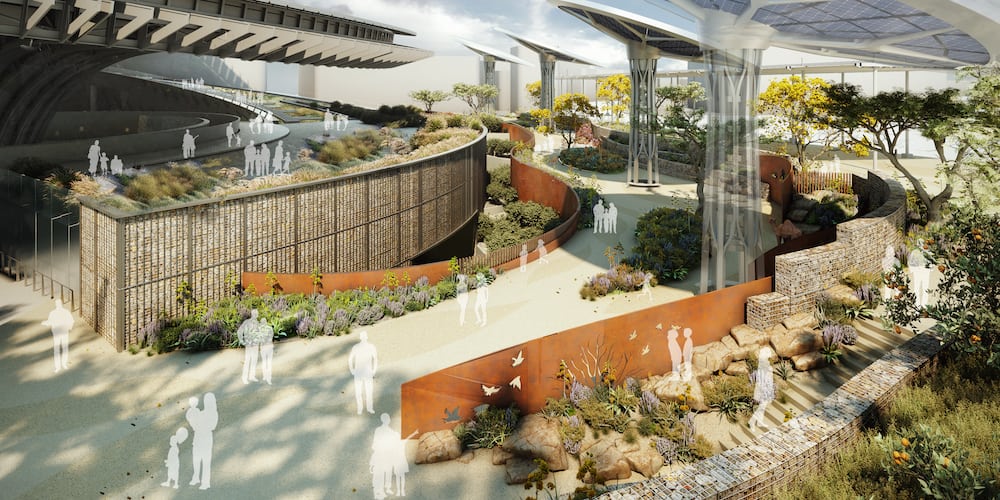 Visit Terra – The Sustainability Pavilion
John Bull, Director of Terra, spoke to Blooloop about Terra. He explained that he sees his role as a storyteller. He wanted to make the topic of sustainability "more personal, so people care about it, to make it directly relate to their lives. We want them to feel moved, excited, passionate, and maybe a little bit scared".
As part of that story, visitors will go on an immersive journey through the natural world. The pavilion will showcase the harmful impacts of our choices on the environment in an informative and positive way. The experience is designed to empower visitors to become agents of change.
A positive start to 2021
Reem bint Ibrahim Al Hashemy, Minister of State for International Cooperation and Director-General of Expo 2020 Dubai Bureau, told Zawya "We are delighted to start 2021 on such a positive note as we welcome the UAE community to be the first to experience Terra – The Sustainability Pavilion at a moment in our history that is unparalleled in terms of its impact on humanity."
Booking for the Pavilions Premiere is now open and costs AED 25. The experience will run five days a week, from Tuesday-Thursday 15:00-21:00 and Friday-Saturday 16:00-22:00.
Due to capacity restrictions and enhanced health and safety measures, tickets must be booked in advance.
Save the date for greenloop, a new conference bringing together sustainable initiatives for the visitor attractions industry, on 20 April 2021.