The London-based museum is seemingly diversifying its revenue streams in response to COVID-19. NHM has temporarily closed once again, with the current lockdown set to continue until March 8.
The gender-neutral childrenswear collection, created alongside licensee Bro Global Group, encourages a love of our planet and is designed for ages 3-12 years.
The range uses sustainable fabrics, including water-based print techniques and BCI Cotton, and features t-shirts, sweatshirts, long-sleeved tops, leggings and joggers.
"The team have really embraced our style guides and have used the assets to great effect," said Maxine Lister, Head of Licensing at Natural History Museum.
NHM closed in London over COVID-19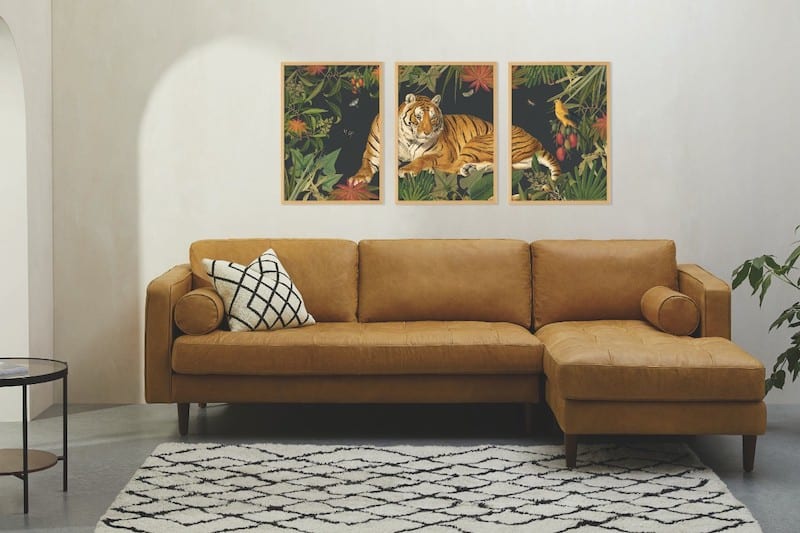 "Crucially, they also understand our ambition to use sustainable fabrics wherever possible and have worked with us to bring this to life and inspire the next generation to embrace nature."
Fiona Sorge, Childrenswear Buyer at John Lewis, said the collection encourages children "to celebrate the environment and remind them how important it is that we care for our planet and the many animals that share it with us".
"It has been a joy working with the team at the Natural History Museum and John Lewis on this range," said George Birtchnell, Head of Licensing at Bro Global Group.
NHM has also expanded its art print collection with online design brand MADE.com. This is the third collaborative capsule collection of art prints inspired by nature.
New additions include illustrations of a jaguar, tiger, giraffe and zebra. These were all taken from the NHM's artwork collection and archives.
Collections available online at John Lewis and MADE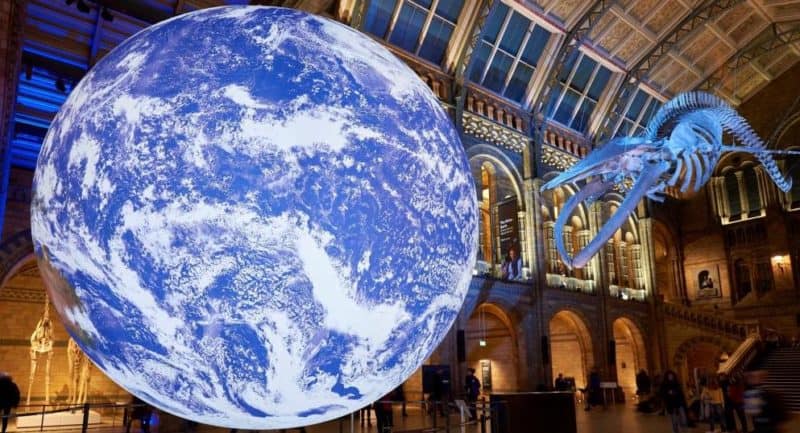 "We're delighted to be working once again with the team at MADE.com and are excited to see these striking new prints added into the wider range," said Lister.
"The NHM prints are timeless classics and as such are at home in so many different types of spaces, especially as we try to connect our homes to the natural world more these days," said Ruth Wassermann, Design Director at MADE.com.
"The existing works have really resonated with our customers and we're excited to be extending the collection with this new series of wild animals."
The new art prints are available now at MADE.com, and the full childrenswear collection is available online at John Lewis.