Award-winning design and audiovisual studio, Sarner International, is shedding new light on life aboard the world's first nuclear-powered icebreaker.
The company has designed an immersive exhibition for the decommissioned Lenin Icebreaker which is now permanently docked in Murmansk.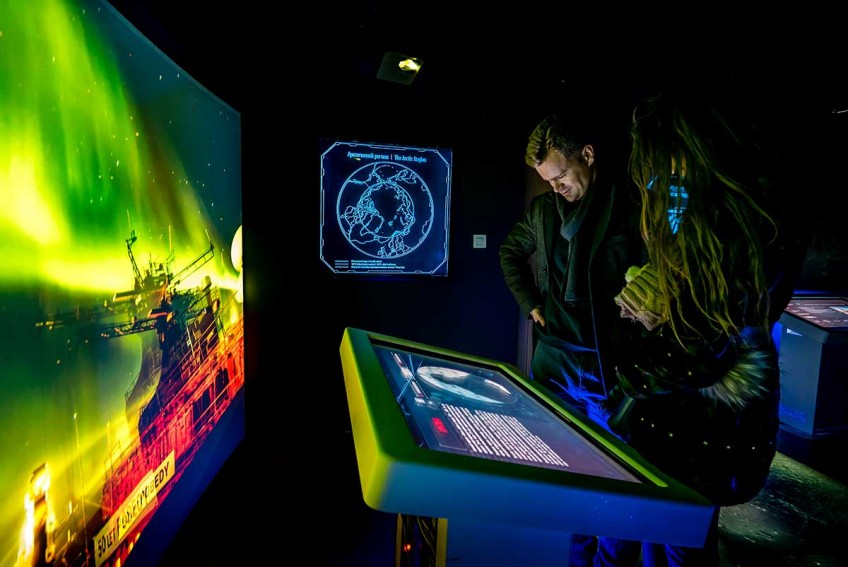 The vessel began operating in 1959. Its job was to clear sea routes for cargo ships along Russia's northern coast.
While boarding the ship is clearly an experience in itself, the multimedia exhibition adds new layers to the visitor experience. Touchscreen interfaces and modern technology bring the history of this historically important icebreaker vibrantly to life. Visitors learn about the construction process, the crew, the technology used and the missions it undertook.
The new exhibition also gives visitors a sense of place with information about the Arctic flora and fauna, as well as the nature of the sea ice itself. An overview of ice-breaking operations in the Arctic also explains why they are still important today. Plus, there's an in-depth look at nuclear ice-breaking technology with a special focus on the new icebreakers that are currently under construction.
"The whole project was done virtually"
Sarner has a track record creating immersive experiences on board ships. The company has designed and installed projects for the HMS Belfast in London (2011) and the FRAM ship in Norway (2011 – 2013). When the company was approached by Arctic Centre – University of Lapland about the Lenin Icebreaker project, the physical distance between them was no barrier.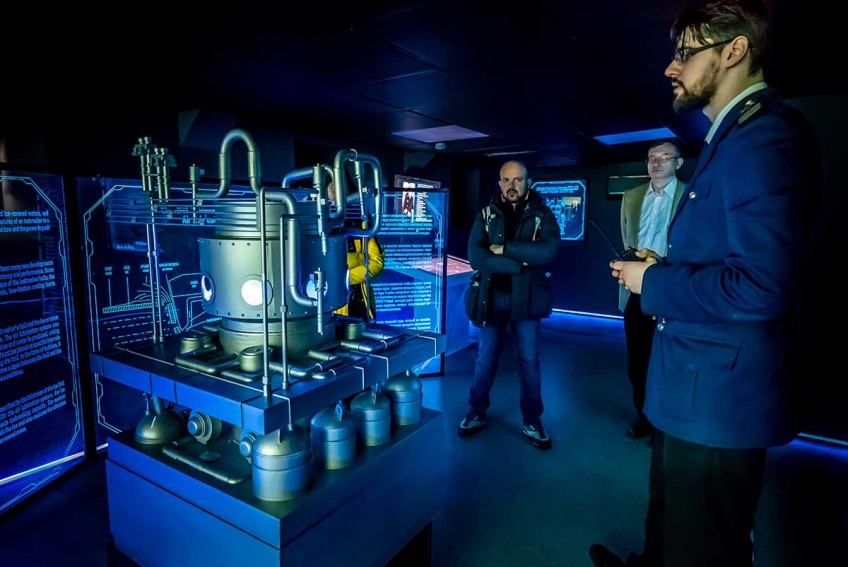 Ross Magri, Sarner's MD, explains: "This whole project was done virtually – utilising all that the internet and modern technology has to offer! But, it was great to finally see the icebreaker up close. It really is a fascinating vessel – the smell, the aesthetics – and where else can you see a real nuclear reactor compartment?
"It was thrilling to see our concepts having come to life on board the Lenin, and witnessing the public's fantastic reactions to the interactive elements within the design."
According to Sarner, the project has reinforced the Lenin Icebreaker's position as the main tourist attraction in the Kola region. What's more, it has transformed it into a venue for science communication related to the Arctic region.
Images courtesy Sarner