Science Museum Group has received planning approval to construct a new collections management facility at its National Collections Centre in Wroughton, Wiltshire.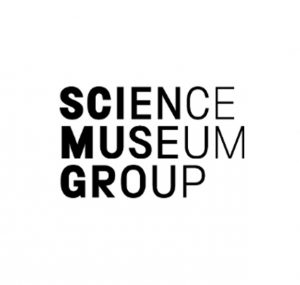 Once completed, the facility will open regularly to the public with a varied programme of tours, learning and research visits. The building will cover a footprint of 26,000sqm and provide space to look after more than 340,000 objects from the Science Museum Group collection.
The building is designed to blend in with its environment, and facilities inside will include storage halls, conservation laboratories, research spaces and photography studios.
Jonathan Newby, deputy director of Science Museum Group, said: "This is a hugely important step towards our goal of transforming the way we care for and share the extraordinary objects in our collection.
"We are very grateful to Swindon Borough Council, Wroughton Parish Council and all the local people who came forward to support this project, and we look forward to starting construction of the facility next year."
Objects from the Science Museum Group collection will be stored, researched and prepared in the new facility before they go on display across the group's family of museums – the Science Museum in London, the National Railway Museum in York, the Museum of Science and Industry in Manchester, the National Science and Media Museum in Bradford and Locomotion in Shildon.
Work on the facility will start early in 2019, with the first Science Museum Group collection objects arriving in 2020. The group is now seeking a principle contractor to develop the design and construct the building.
Science Museum Group is also pursuing a £50m ($69m) overhaul of the National Railway Museum. The project was recently put in doubt after a funding bid for £13m ($18m) for the renovations was rejected.
Image: c. Science Museum Group.