Tate Modern is celebrating its 20th anniversary with new exhibitions, displays, performances and events, including a special immersive exhibition by Japanese artist Yayoi Kusama featuring her 'Infinity Rooms'.
The new additions at Tate Modern will open on May 11, 2020. On this day, there will be a dedicated programme of displays and performances.
'Yayoi Kusama: Infinity Rooms' will be a year-long exhibition offering visitors the rare opportunity to experience two of the artist's immersive mirror room installations.
These are 'Infinity Mirrored Room – Filled with the Brilliance of Life' and 'Chandelier of Grief'. The former is one of Kusama's largest installations, originally made for her 2012 retrospective at Tate Modern.
Step into infinite space at Tate Modern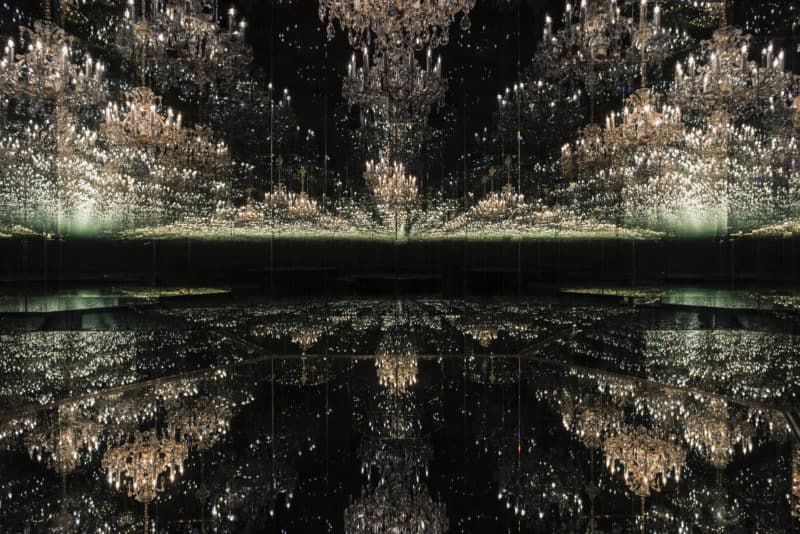 Meanwhile, Chandelier of Grief is a room that creates the illusion of a 'boundless universe of rotating crystal chandeliers'.
In addition, Louise Bourgeois' iconic giant spider 'Maman' is returning to Tate Modern's Turbine Hall. This is the first artwork that visitors enjoyed when Tate Modern opened in 2000.
Other highlights include a series of 20 artwork pairings, as well as an archive display using films, images, objects and models to tell the story of Tate Modern.
Frances Morris, director of Tate Modern, said: "Our plans for May 2020 encapsulate the best of Tate Modern.
Giant spider 'Maman' returns to Turbine Hall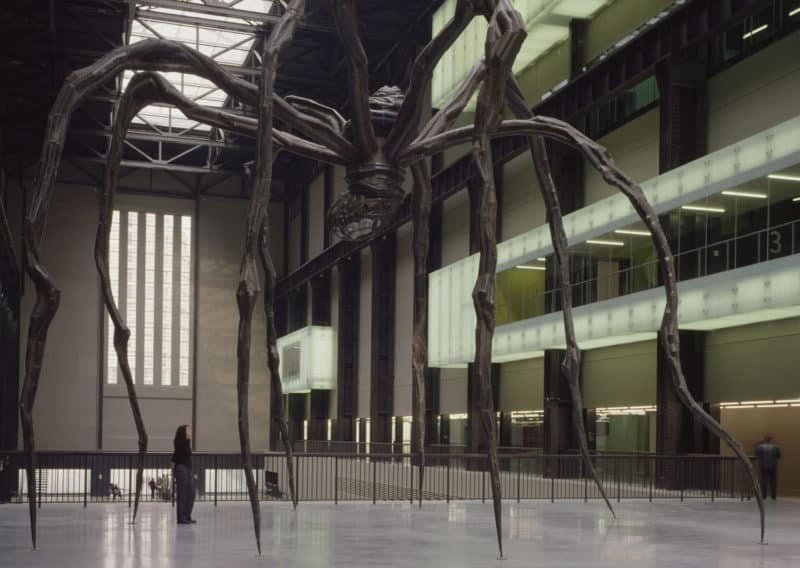 "We will shine a spotlight on some of the newest artists to join our collection, go behind-the-scenes in our conservation studio, and run talks and tours across the building."
Morris added that Kusama and Bourgeois "represent our commitment to great artists with truly international careers" and "embody art's journey from the avant-garde of the early 20th century to the immersive installations being created today".
In more artainment news, an 'intergalactic playground' and experiential art museum called Seiqmique is launching in Houston in fall 2020.
Elsewhere, teamLab Planets TOKYO artworks will be transformed by cherry blossoms for a limited time, with visitors able to interact with the immersive installations.
'Yayoi Kusama: Infinity Rooms' runs from May 11, 2020 until May 9, 2021.