Disney has filed a patent for a 'robotic sherpa', or "mobile locker", that visitors at the company's theme parks could summon to their location or a designated location using an electronic device.
The Disney robot would bring visitors' belongings directly to them during their visit, saving them a walk across the attraction to get any items stored at static locker stations.
"Patrons of large venues (e.g., amusement parks) pack and carry many items with them, but only need a few of those items at different points during the day," the patent says.
"For example, lunch may be packed, but it is needed at only at one point in the day. Umbrellas or outerwear may be needed sporadically based on current weather conditions, but these items are currently carried all day."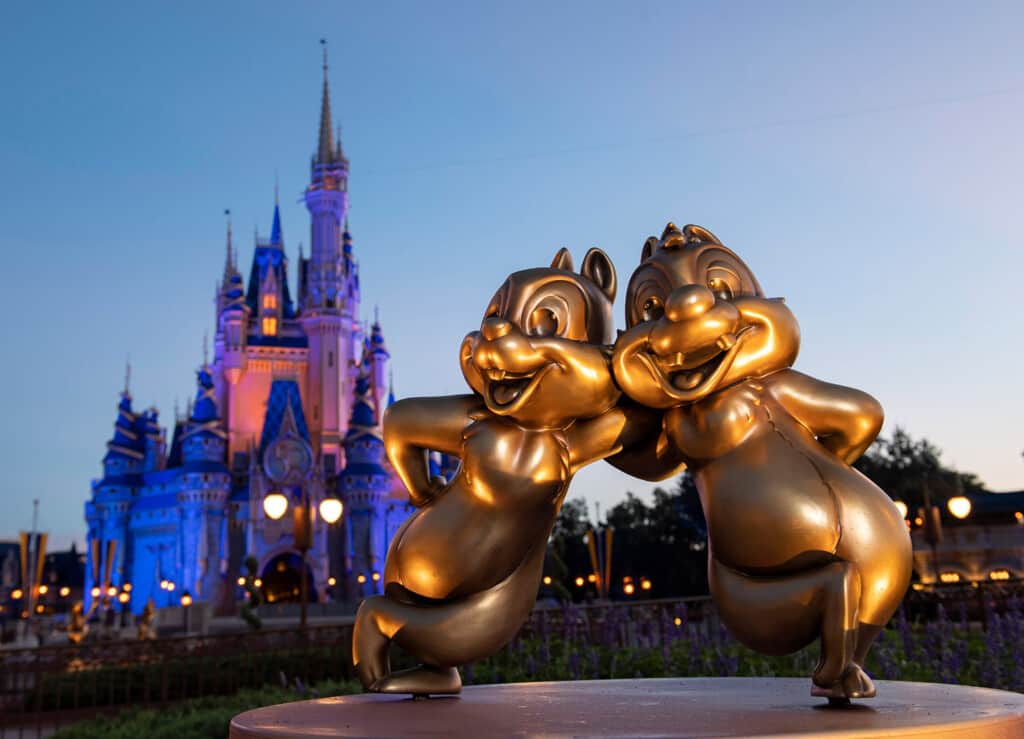 Disney's robot helper "can include a mobility unit to enable the locker to relocate from one location to another", according to the patent.
"The mobile lockers can be recalled by a customer to either the customer's location or to designated locations at the venue."
The robotic sherpa can "can interact with customers through a display, microphone, and speaker", the patent adds.
Each mobile locker would have a detachable storage container with a locking mechanism, as well as an insulated compartment for storing cold drinks and other items. The bot would be equipped with a proximity sensor to avoid collisions.
'Robotic sherpa' at theme parks
"As Imagineers, we're always pushing technology and innovation and testing new applications for possible future opportunities," Diego Parras, a spokesperson for Walt Disney Imagineering, told Orlando Business Journal.
"At this point, we simply are exploring potential uses for this technology and have no plans for specific implementation."
In January, the Walt Disney Company was granted a patent for a 'virtual-world simulator'. This would let multiple visitors experience a 3D virtual world without VR headsets or AR-enabled devices.
Robot security guards are also patrolling theme parks in the US.
Images: US Patent and Trademark Office