Ferrari World Abu Dhabi has been named 'Best Theme Park' by the Middle East and North Africa Leisure and Attraction Council (MENALAC).
The MENALAC award recognised the efforts of Ferrari World Abu Dhabi to innovate its offerings and provide guests with a unique experience, all while maintaining brand identity as the first Ferrari-inspired theme park in the world.
Jesse Vargas, general manager of Ferrari World Abu Dhabi, said: "We aim to offer our guests a truly memorable experience each time they visit. This award is a true testament to our team's ongoing commitment to provide our guests with an exceptional and incomparable park experience, as well as celebrating our colleagues who are passionately committed every day to bring the park to life."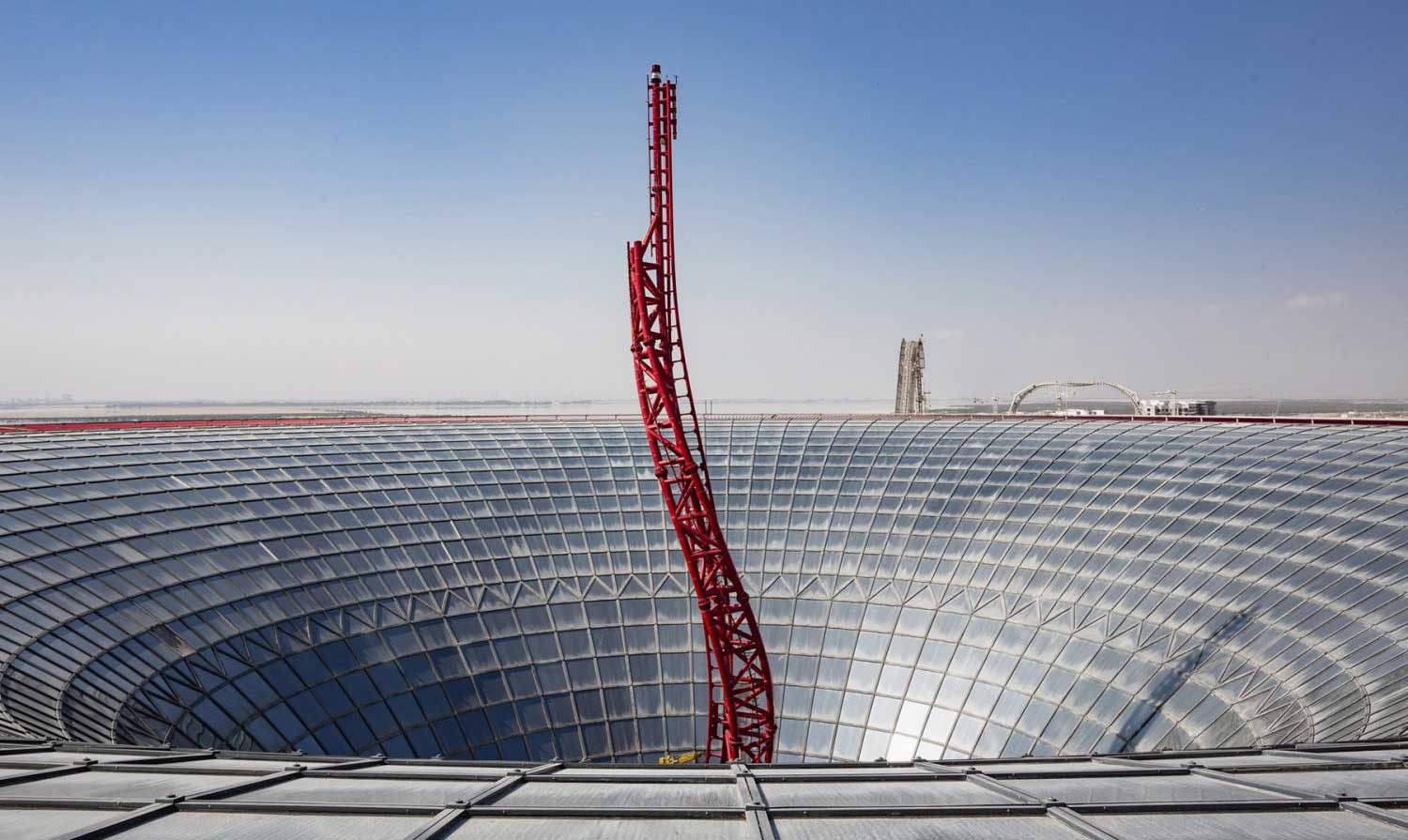 The park received the award at a ceremony that brought together leading decision makers and operators from the MENA region to celebrate the success of the leisure and entertainment industry.
Ferrari World Abu Dhabi was also named 'Middle East's Leading Theme Park' in 2017 and 'Middle East's Leading Tourist Attraction' in 2016, by the World Travel Awards.
The park, located on Yas Island, opened in 2010 and is home to 37 attractions and rides including Formula Rossa, the fastest roller coaster in the world, Flying Aces, a dynamic roller coaster featuring one of the world's tallest loops at 52m high, and Turbo Track, another roller coaster and the park's most recent addition.