Legoland Billund Resort has been given the green light to reopen in Denmark on June 8. However, the attraction has postponed the opening of Lego Movie World to 2021.
Legoland Billund's first day of opening is reserved exclusively for season pass holders and hotel guests, and there will be special opening hours.
The theme park is also implementing various safety measures in order to provide a safe and secure experience for guests and employees.
In the first phase of reopening, guests will need to purchase a ticket online before their visit. It will not be possible to buy tickets upon arrival at Legoland.
Advance booking, safety measures at Legoland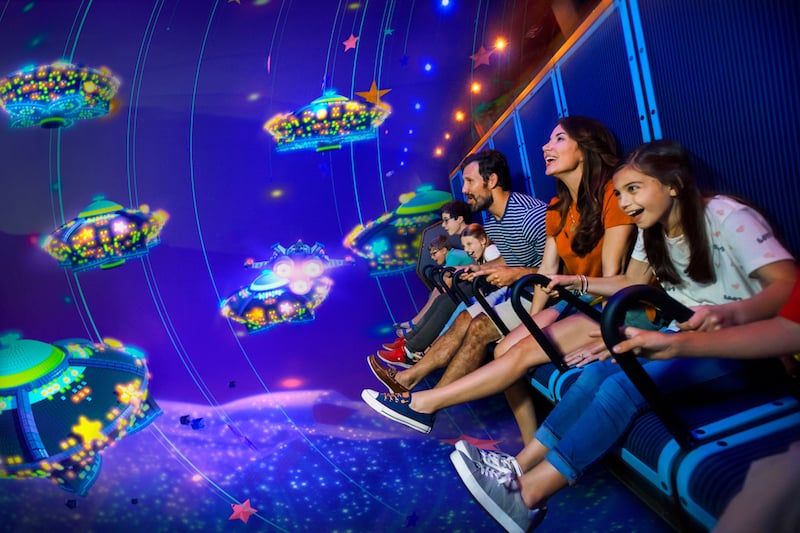 Visitors with a season pass or free tickets must also book in advance. The attraction will open for bookings on May 26 at 10am.
Legoland will restrict the number of guests, which may result in the park being full on certain days. However, accommodation guests are always guaranteed access.
In addition, Legoland will implement social distancing and enhanced hygiene measures, following guidelines from Danish authorities.
Legoland asks guests to follow these guidelines from the Danish Health Authority:
Do not visit Legoland if you are ill or have coronavirus symptoms
Cough or sneeze in your sleeve
Follow the instructions of staff, signs and distance markers
Use hand sanitiser before and after going on a ride or to the toilet
Lego Movie World delayed over COVID-19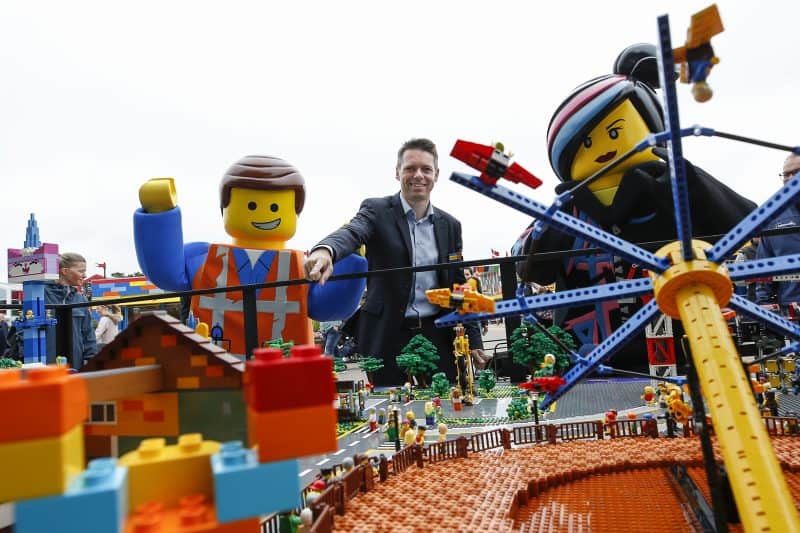 Meanwhile, Legoland Billund has also announced that the opening of Lego Movie World has been postponed until 2021.
According to a statement, foreign contractors have not been in a position to complete the rides due to the outbreak of COVID-19.
Legoland Billund said it doesn't know when it will be possible to complete the work, and therefore said it is not realistic to open in 2020.
"We know that you were looking forward to it as much as we were, and we are very sorry that you will have to wait a little longer for this exciting new feature," said the statement.
"We promise that everything will be ready for 2021, and we also promise that it will be well worth the wait."