Up to four more Legoland Discovery Centres (LDC) could open in Australia following the brand's launch this week in Melbourne.
Located at the Chadstone shopping centre, Legoland Discovery Centre Melbourne opened on April 18th. The AUS$12 million facility was created by Merlin Entertainments in partnership with Chadstone co-owners Vicinity Centres and Gandel Group.
Attractions include a 4D cinema, factory tour, Kingdom Quest dark ride, Merlin's Apprentice interactive ride and multiple Lego building opportunities. As with all Legoland outlets, a Miniland exhibit is central to the experience. The latter features replicas of local landmarks created using over 1.5 million Lego bricks.
Legoland Discovery Centres worldwide
The family-friendly facility is the 18th Legoland Discovery Centre worldwide, and the first in the southern hemisphere. Merlin apparently chose Melbourne after research revealed the city had Australia's largest Lego fan base. Further LDC venues are expected to open over next two years at major shopping centres around the country.
"We pitch Legoland as a premium product, which aligns with the key demographics of centres like Chadstone," notes Legoland Discovery Centre Melbourne general manager Drew Grove. "The foot traffic to these centres is enormous."
Grove adds that LDC is expected to attract both international and domestic visitors. As part of the offer at Chadstone, it should be well-placed to pick up repeat business from within a 90 minute drive.
Multi-million visitors and redevelopment at Chadstone shopping centre 
The shopping centre is predicted to generate more than 22 million visits this year and is currently undergoing a AUS$660 million redevelopment. The opening of LDC follows the launch of Hoyts cinema and two new dining precincts. A hotel is planned in future.
"We have a really amazing retail offer at Chadstone," says general manager Fiona McKenzie. "There's something for everybody from the top end to the bottom. What we need to do is keep evolving the experience and Lego changes all the time, so this isn't going to be what it is forever and a day."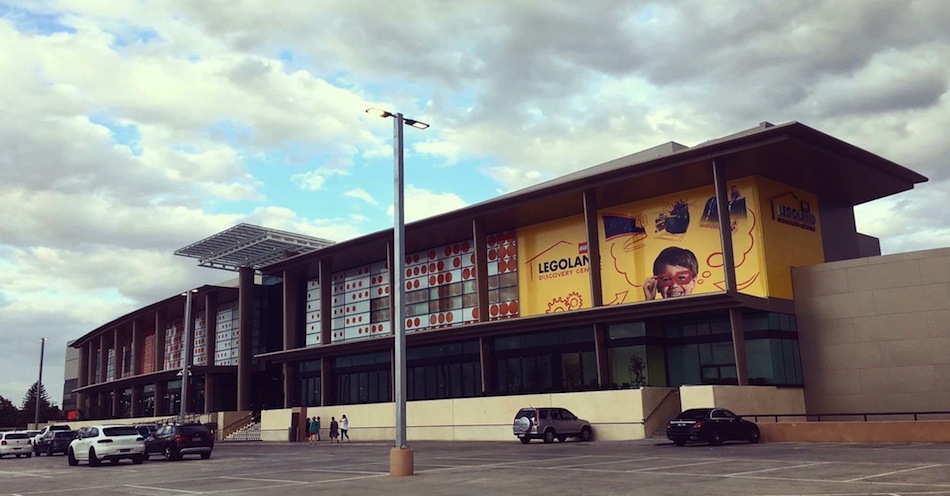 https://www.theage.com.au/business/retail/four-more-legoland-centres-slated-for-australian-shopping-malls-20170418-gvmx4i.html