The Orange County (Florida) Commission has voted to approve funding of up to $125 million to help pay for the extension of Kirkman Road to Epic Universe, Universal's fourth gate in Orlando.
Epic Universe will be located on a plot of land near the Orange County Convention Center in Orlando. It will include an entertainment center, hotels, shops, and restaurants.
According to News 6, the meeting was held on Tuesday (December 17), with Orange County commissioners approving the motion for the extension.
Commissioners voted 4-3 on Orange County's incentive deal with Universal, in which it will provide $125 million to extend Kirkman Road.
Orange County commissioners approve road extension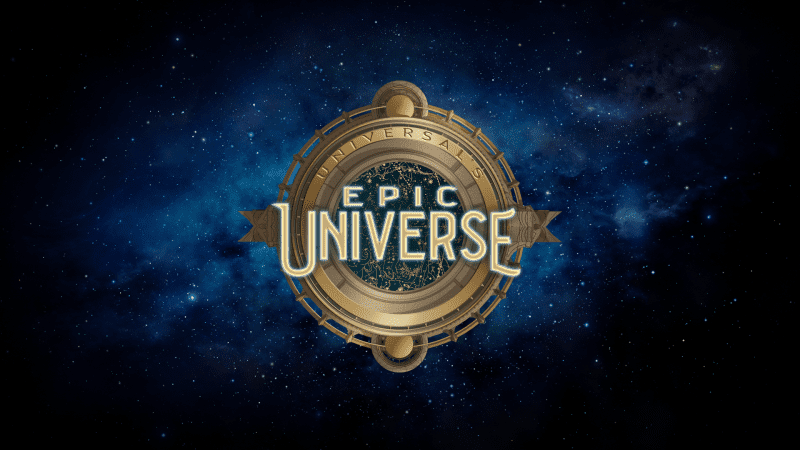 The $125m will come out of the Community Redevelopment Area (CRA) funds. Universal will also contribute $160 million to the project, which is expected to cost $315 million.
Orange County said the Kirkman Road project has been planned for years in order to address transportation issues, but that it wasn't possible without Universal's contribution.
The project will involve routing six lanes of traffic from Carrier Road to Universal Boulevard, where Epic Universe is set to open in 2023.
In addition, Universal Orlando Resort will provide land in Orange County to build affordable housing. It will make 20 acres of land available for nearly 1,000 mixed-use housing units near Epic Universe (via Orlando Business Journal).
Universal will also contribute $160m to project
Universal has yet to reveal the themed zones coming to Epic Universe, but says visitors will experience "beloved stories" within "vibrant lands".
The theme park is thought to feature rides and attractions based on How to Train Your Dragon and The Secret Life of Pets, and may include a Wizarding World of Harry Potter and Super Nintendo World.
Images: Universal Orlando Resort