In a statement, American Dream wrote: "Our hearts go out to all those who have been affected by the outbreak of COVID-19 both in the United States and globally, as well as in our local community."
The shopping attraction said that although "there have been no reported cases of COVID-19 at American Dream", it will close from today (March 16).
American Dream anticipates remaining closed through the end of March, but plans to "monitor the ongoing situation".
Nickelodeon Universe temporarily closed in NJ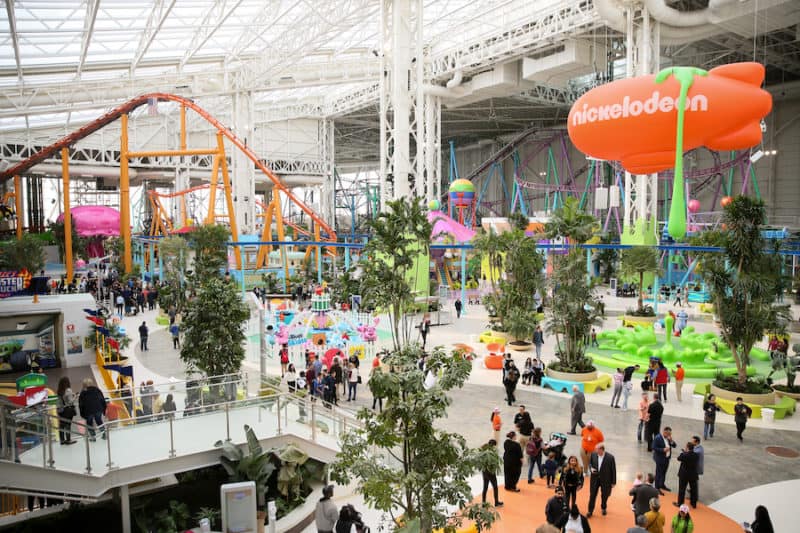 As part of this closure, DreamWorks Water Park will no longer debut on March 19. American Dream will soon provide information about new dates.
DreamWorks Water Park was originally set to open on November 27, 2019 – but the opening was postponed and moved to March 19, 2020.
The immersive DreamWorks Animation Water Park will have more than 40 water slides and 15 attractions, including the world's tallest indoor body slide.
Attractions include Shrek's Sinkhole Slammer, Kung Fu Panda's Temple of Awesomeness, and the world's largest indoor wave pool, Far Far a Bay.
American Dream monitoring COVID-19 situation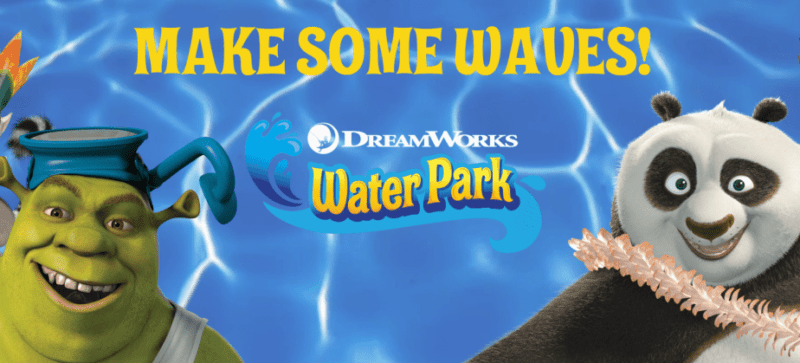 In addition, the water park features Surf's Up Surf Riders, the Bubbly Lazy River, and the Penguins of Madagascar Play Zone.
DreamWorks Water Park and Nickelodeon Universe tickets purchased for use between March 16 and March 31 will be automatically extended for use through December 31.
"As always, cleanliness and safety are paramount to the American Dream experience," reads a statement. "It is our intent to remain transparent, providing you with the latest information available.
"As this worldwide crisis evolves and our governmental and public health agencies respond, we will react with this as our guiding principle."
COVID-19 has resulted in the closure of some attractions, including Universal Studios Hollywood, Universal Orlando Resort, Six Flags and SeaWorld.
Disneyland, Walt Disney World and Disneyland Paris have also closed in light of COVID-19. Disney previously shut down theme parks in Tokyo, Hong Kong and Shanghai.