The South Loop Waterpark at the Mall of America is moving forward as Bloomington's Port Authority and City Council are recommending Provident Resource Group as the nonprofit owner and operator.
The 335,000-square-foot attraction at MoA would be one of the largest indoor water parks in North America, costing $250 million.
Provident was one of five organisations to submit a request for proposal for a nonprofit company to be a borrower for the financing of the attraction.
After meeting to discuss the proposals, the City of Bloomington narrowed the search down to three organisations – Community Facility Partners (CFP), Provident Resources Group (Provident), and National Development Council (NDC).
MoA owners Triple Five to work with Bloomington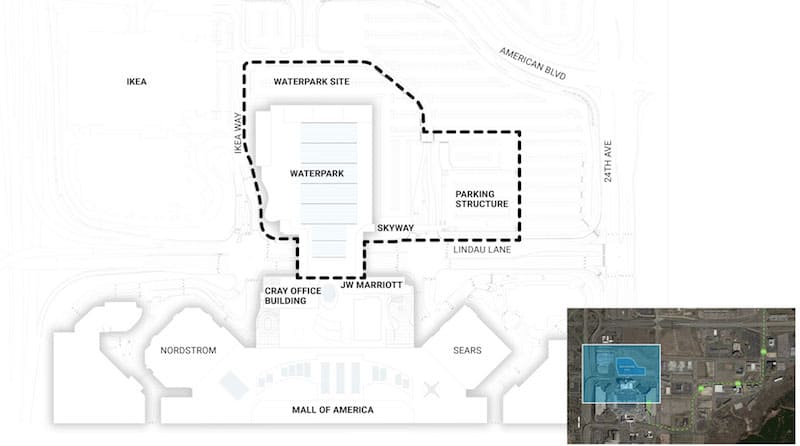 There was unanimous support to recommend Provident to the City Council following interviews with each entity, as Provident has extensive experience in managing similar projects and has never had a project fail.
Provident would partner with the City of Bloomington rather than working alone. The City Council's approval will allow the company to negotiate a contract and start the water park as soon as possible.
MoA owners Triple Five, who have a strong retailtainment offering, will work with the Bloomington City Council and Port Authority, which recently approved a $10.1 million contract for the project.
Construction on the South Loop Waterpark at the Mall of America could start as early as spring 2020, with completion set for 2022.
Triple Five has two North American malls – MOA and the West Edmonton Mall (WEM) in Alberta, Canada. The Mall of American has 40 million visitors a year, making it the most popular attraction in the US.
Retailtainment at Mall of America and WEM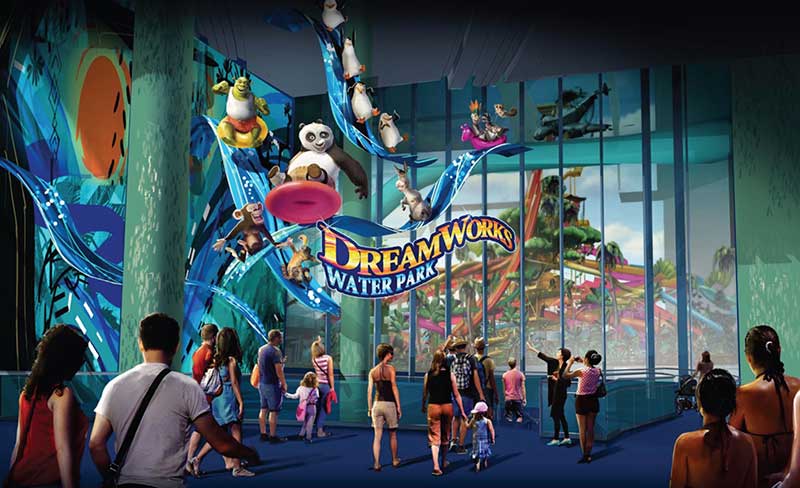 Triple Five's new developments like American Dream are planned with around 50 percent retailtainment offering. Mall of America currently has 30 percent.
WEM already has a 215,000-square-foot integrated water park with slides, rides, a wave pool, surfing leagues and beach-themed events. American Dream is set to have a Dreamworks themed water park.
Previously, Blooloop chatted to Triple Five President Don Ghermezian about the future of retail, and how his family-led group is thriving through retailtainment.
Images: City of Bloomington, MN and Triple Five