AZA, leaders in animal care, conservation and recreation, has 215 accredited zoos and aquariums around the US. A new report says that these contribute significantly to the US economy.
This report was conducted by Dr Stephen Fuller, a prominent economist, for AZA, the Association of Zoos and Aquariums. It concludes that these zoos and aquariums generate local, regional and national economic benefits.
These accredited zoos and aquariums serve more than 183 million visitors annually and sustain over 212,000 jobs. In total, this helps to generate $24 billion through the value of goods and services, both direct and indirect, as a result of annual outlays by the Association of Zoos and Aquariums members and their guests.
President and CEO of AZA, Dan Ashes, says that "AZA-accredited zoos and aquariums are important economic assets as well as conservation centres. Not only are AZA-accredited zoos and aquariums deeply committed to science education and saving species, but they generate jobs and support local communities by attracting millions of visitors each year."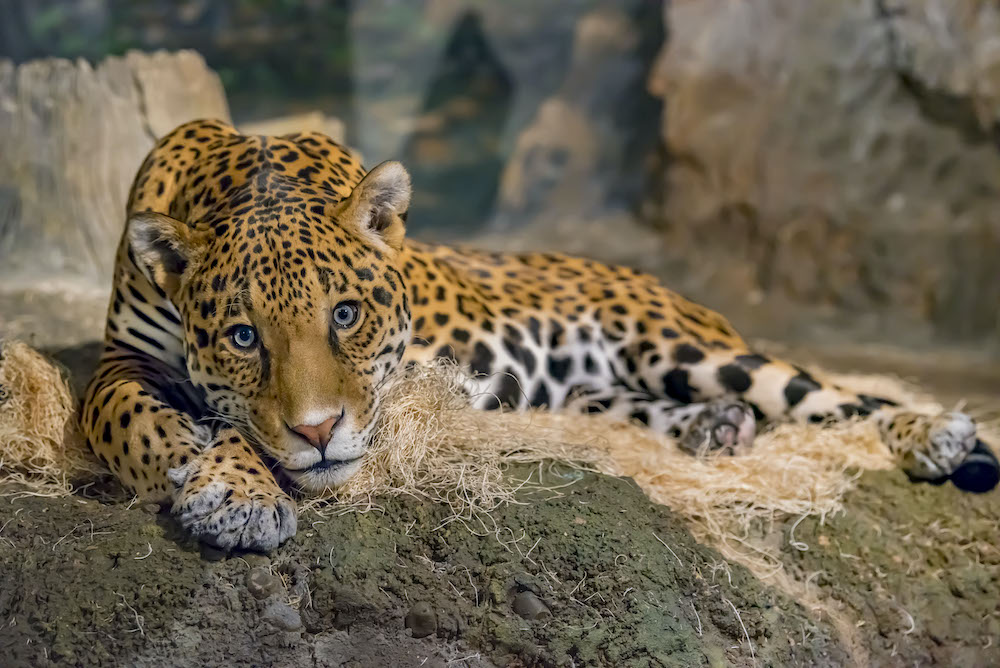 Significant economic benefit
The report concludes that there are multiple economic advantages from AZA establishments. For example, the significant number of jobs provided ensures workers live in a particular area. They then spend their salary in that area, boosting the local economy. The establishment's direct spending on salaries has a far wider reach in the economy.
Dr Fuller says that "annual spending by zoos and aquariums for operations and capital projects generate significant economic benefits for their host jurisdictions, confirming the overall magnitude of AZA members' importance to the U.S. economy."
Founded in 1924, the Association of Zoos and Aquariums is dedicated to advance conservation and education in their member zoos and aquariums. Their accreditation logo on an establishment proves their dedication to excellent animal care and a desire to provide great visitor service. The AZA annual conference for 2020 will be held from the 13th-17th September.
Images courtesy of Milwaukee County Zoo.